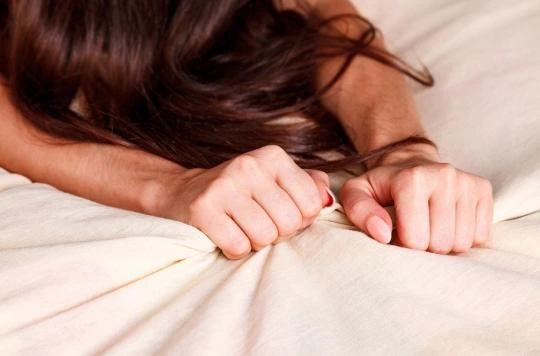 Countless information has been gathered about the position that women are more into than others. And with this very information, comes reasons why this particular position is their favorite. As people engage in intimate activities, they're bound to try out various moves and poses to find which best suits them. After collecting data from people, and asking the one question, it finally came to this conclusion.
That women like the doggie style position the most. It is their most preferred one over other positions. Why? Women say that, this position allows for much better penetration and satisfaction. None the less, it also makes them reach orgasm much quicker. You'd think that how women pose in this position, would not make it their most favorite one. Fortunately though, most women prefer the doggie style position as compared to the remaining ones.
And of course which may be followed by the missionary position and the cowgirl position. Women if not doggie will rather prefer missionary and cowgirl.
(Visited 491 times, 2 visits today)