Kenyan's are known for staging various stunts at every opportunity. For some, it is that they are caught off guard while for others it is intentional. Well who doesn't want to trend anyway? Below are some of the pictures from today.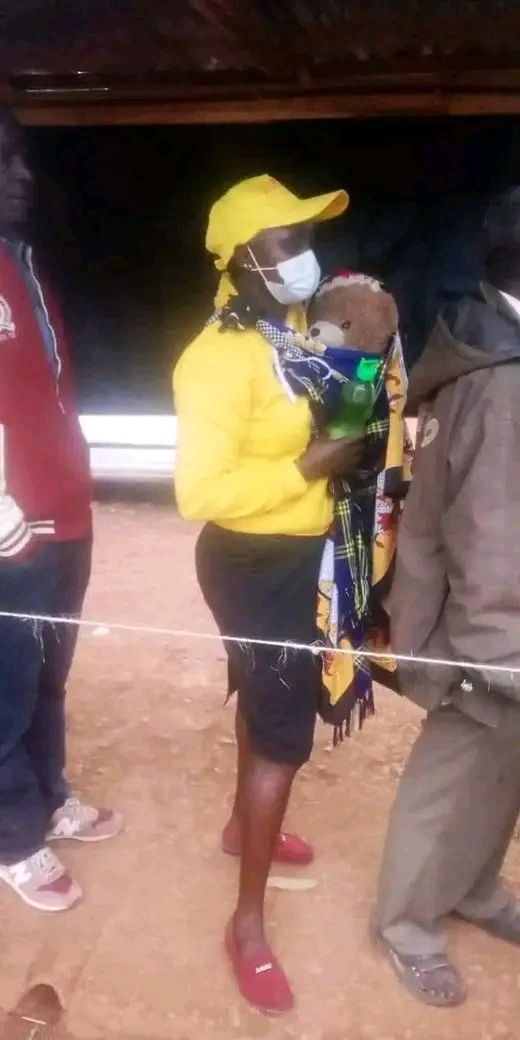 A woman was caught on camera early in the morning when she was carrying a big doll instead of a child. She probably carried it to have an excuse of having a child, since mother's are allowed to jump the queue.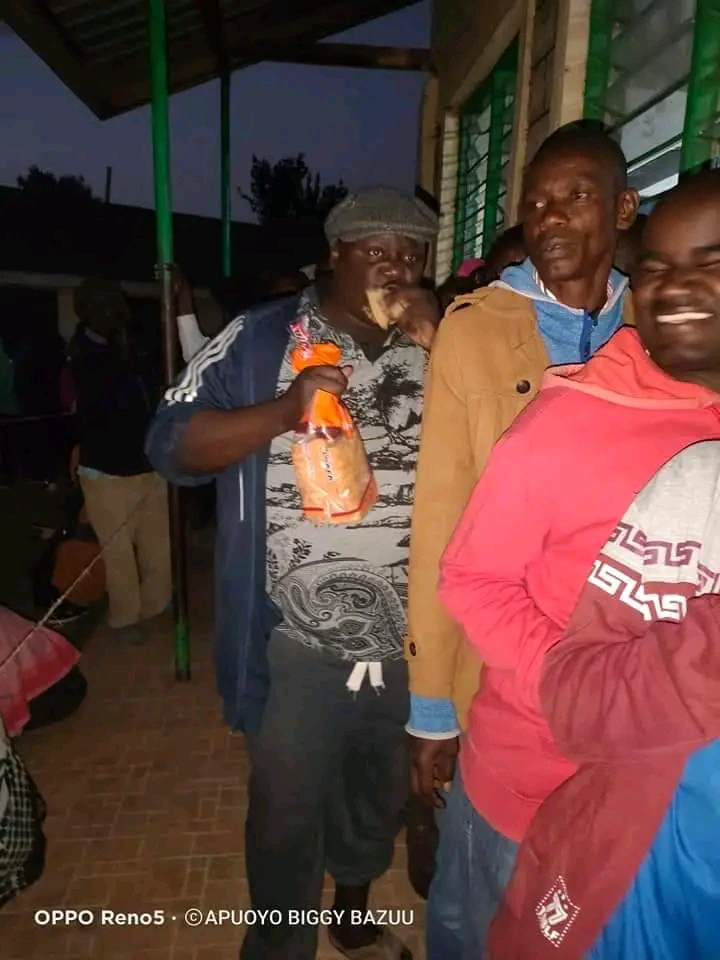 Another manbwas captured taking bread very early in the morning while in the queue. Maybe he wanted to do a replica of githeri man in 2017. For those not in the know, Githeri man made headlines after he was captured eating githeri. He would later get endorsements.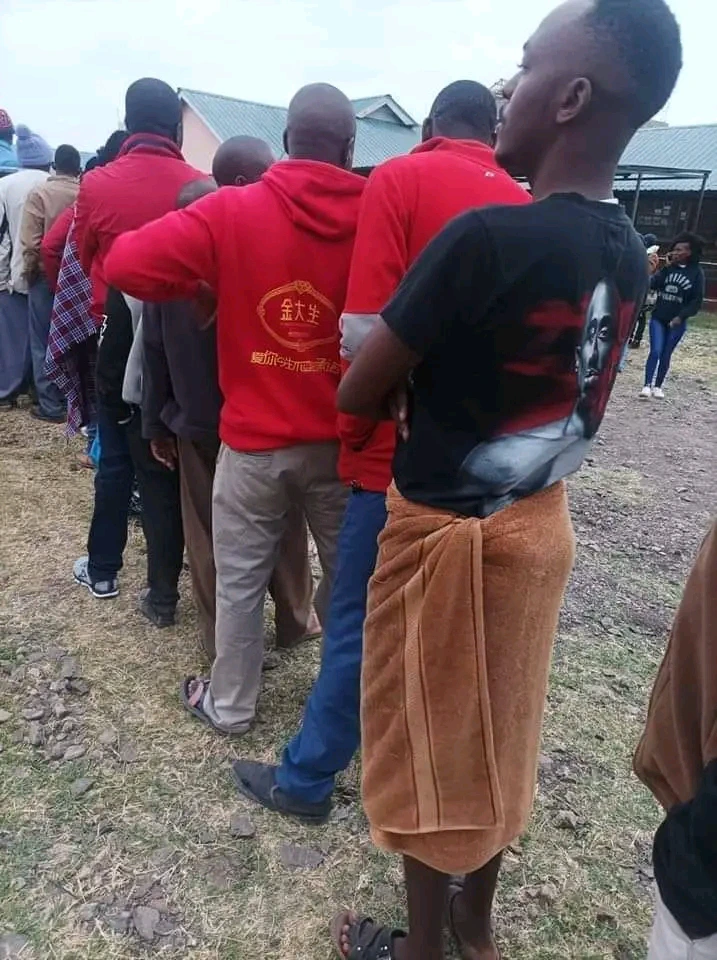 While another manbwas captured wearing a towel to the queue. Probably to show that he just woke up and didn't even think about wearing a trouser.
(Visited 104 times, 1 visits today)