Julius Malema stole his friend's girlfriend and made her the mother of his children
Boy Mamabolo and Julius Malema enjoyed a long friendship. Julius was still working at the ANC at the time. He served as the African National Congress Youth Leagues' president up to his expulsion from the organization.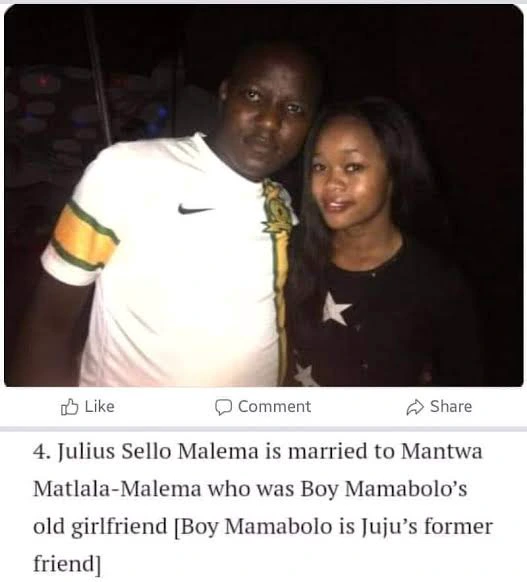 Even after Julius was dismissed from the ANC, Malema and Boy Mamabolo remained close friends. They occasionally appeared to be spending time together on social media. Boy Mamabolo backed Julius when he started his own political party even though he was still affiliated with the ANC.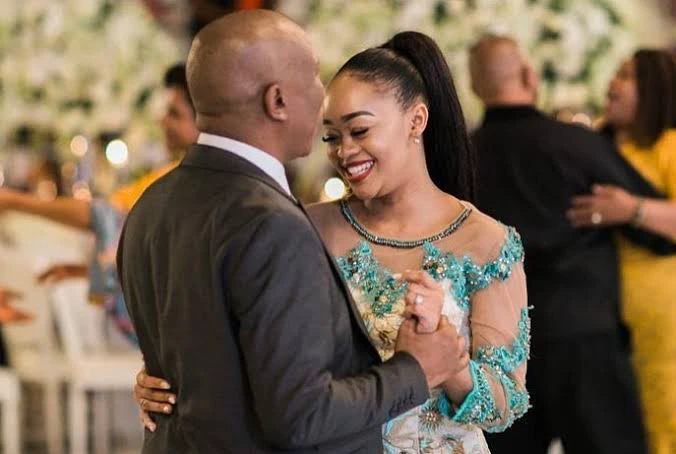 When Julius Malema stole Boy Mamabolo's girlfriend, things turned bad. The friendship between the two was severed, not their relationship. Mantwa becomes Julius Malema's new girlfriend, and the two eventually get married and start a family.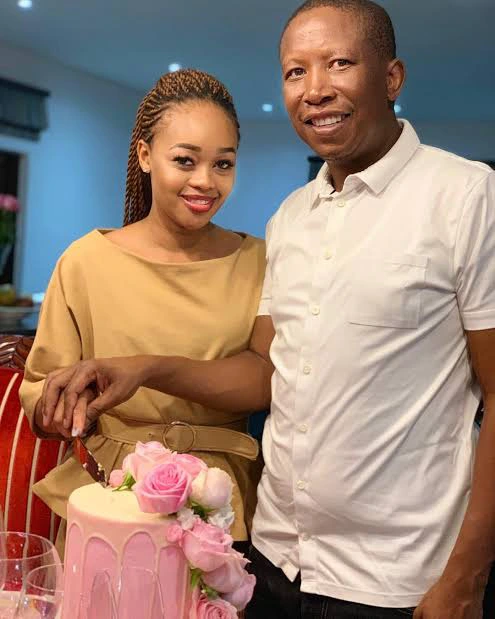 The lovely family of Mantwa and Julius now includes three kids. Boy Mamabolo doesn't seem to have accepted the fact that his pal married his ex-girlfriend.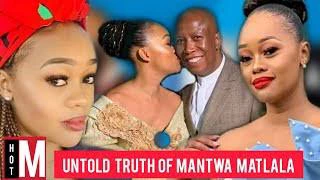 Source – MajorMedia
Subscribe to our Youtube Channel: