1.
Therapist: "Is like you fall in love so easily"
Me: yes my love!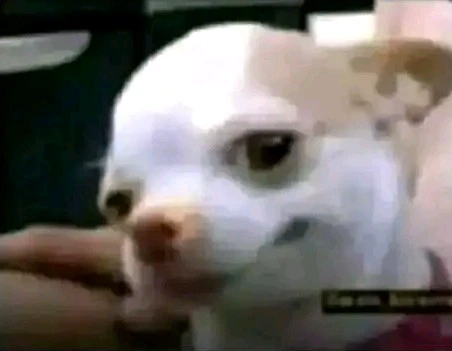 2.
Mom: don't ever call me mom if you Fail your exams
Me: after failing: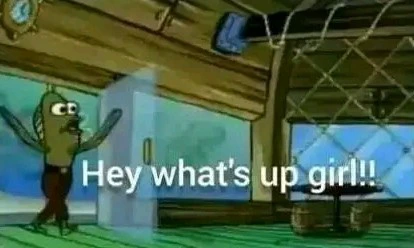 3.
Me, when a baby is looking at me in a bus and his mother is facing the other way: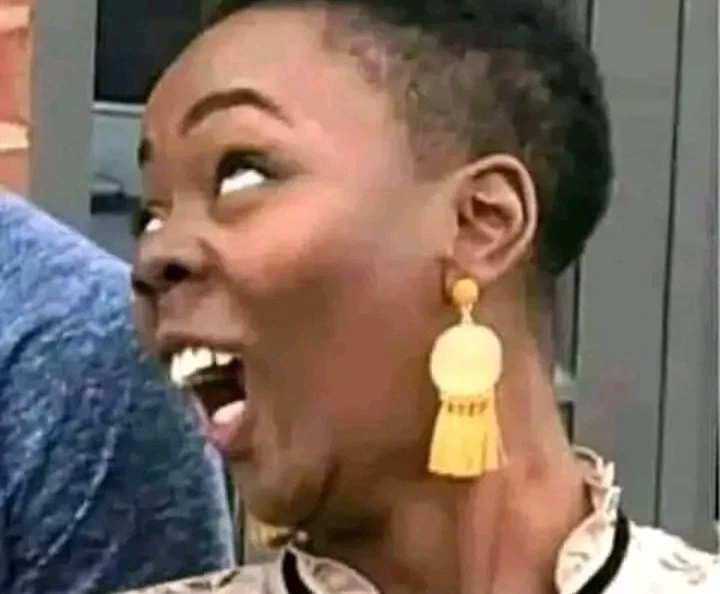 4.
Me: Yeah! After decades of hard work, I have finally reached Middle Class.
Inflation: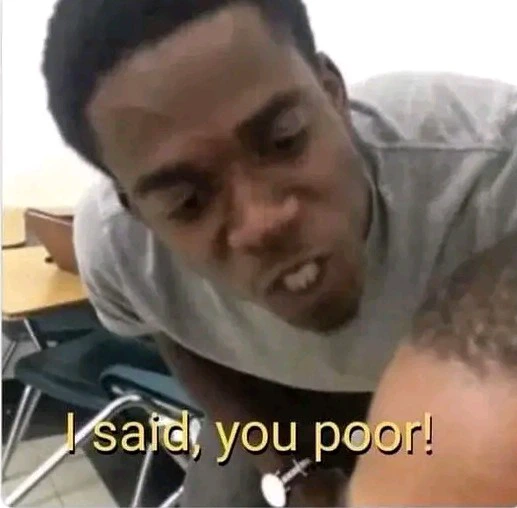 5.
Android: files saved.
Me: cool, where are they?
Android: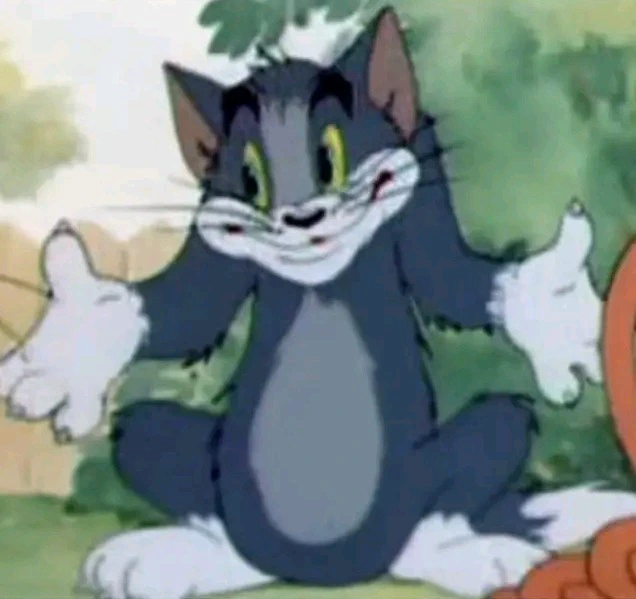 6.
If you ever feel useless in life, remember a country out there in Africa is named after a Location: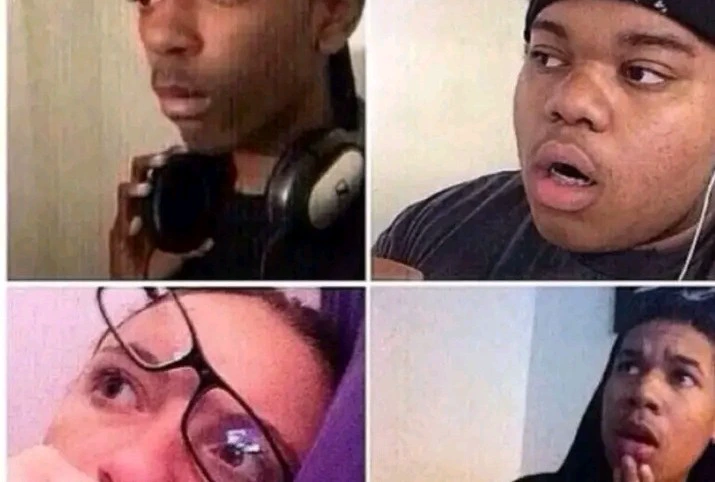 7.
If you think it's your alarm clock that wakes you every morning, try putting it next to a corpse and understand the GRACE of GOD.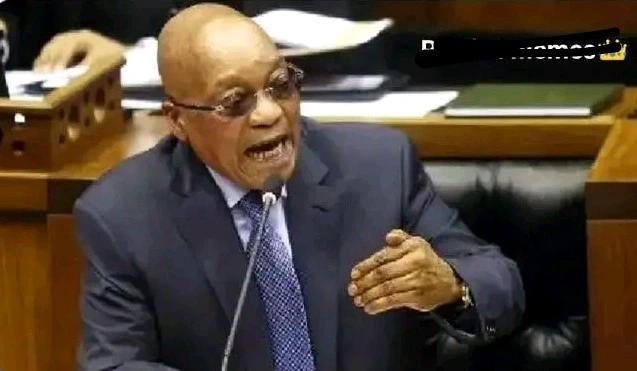 8.
Girls: OMG Why isn't he texting me back?
Boys trying to figure out how to reply to "Lol":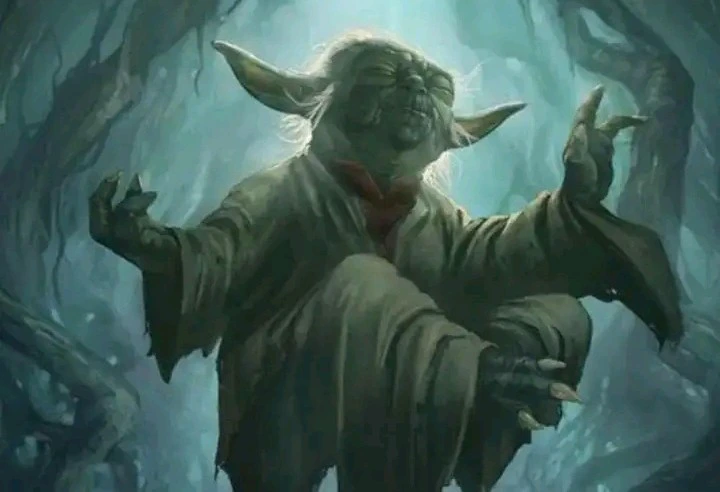 9.
The lungs: breathes automatically
Me: thinks about it.
Also lungs:
Discuss what you think on the comment section and follow up for more interesting contents!
Subscribe to our Youtube Channel: