A young girl aged 15 years has passed on while in the act with her 26-year-old lover. The sad incident took place in the man's car where the two decided to make out. According to the police report, the minor who resides in Sao Paolo passed on due to heart complications.
The 15-year-old Gabrielly Dickson passed away on Thursday night moments after being admitted at UPA Jardim Casauiero, a medical center in Sao Paulo. According to the laws in Brazil, anyone can engage himself or herself when he or she reaches 14 years old, so the man who engaged in the act with the deceased was left to walk out scot-free.
When in the car, the victim's skin is said to have turned pale and her hands got twisted, this prompted the man to quickly rush her to a medical facility nearby. The doctors tried level hard to revive the victim, but unfortunately, she passed on at around 1:20 am.
The nurses who treated the teen before her death confirmed that there were bloodstains on her genitals. Military police visited the hospital thinking that the deceased had been beaten but nurses ruled out any signs of violence against the deceased.
It is however said that the family was not aware of their girl's relationship with the man and are not sure if she succumbed to the illness as it was mentioned. An autopsy is to be conducted and the real cause of her death is determined on Monday.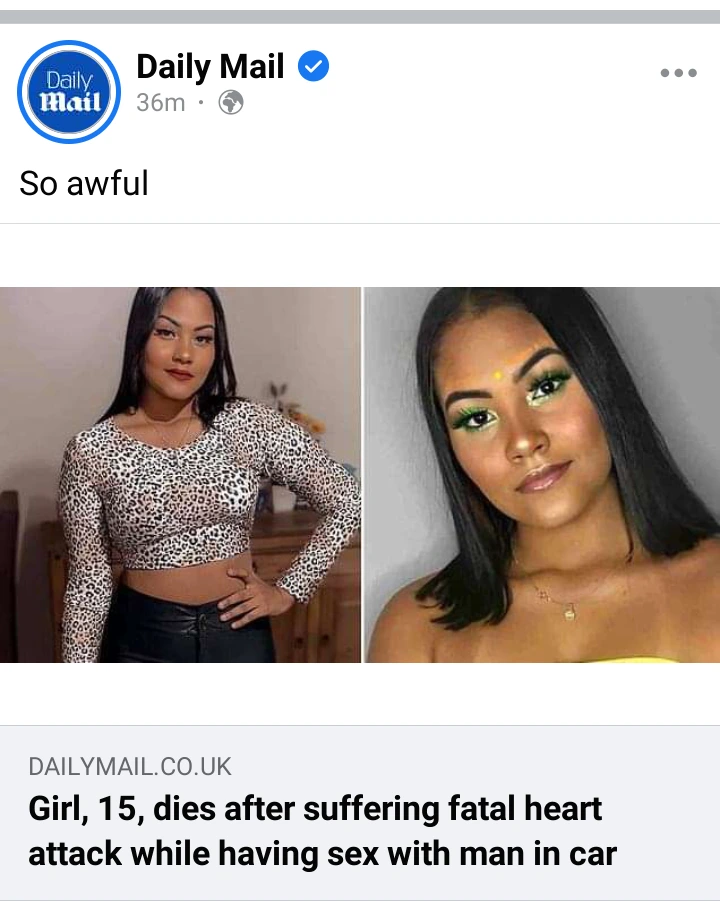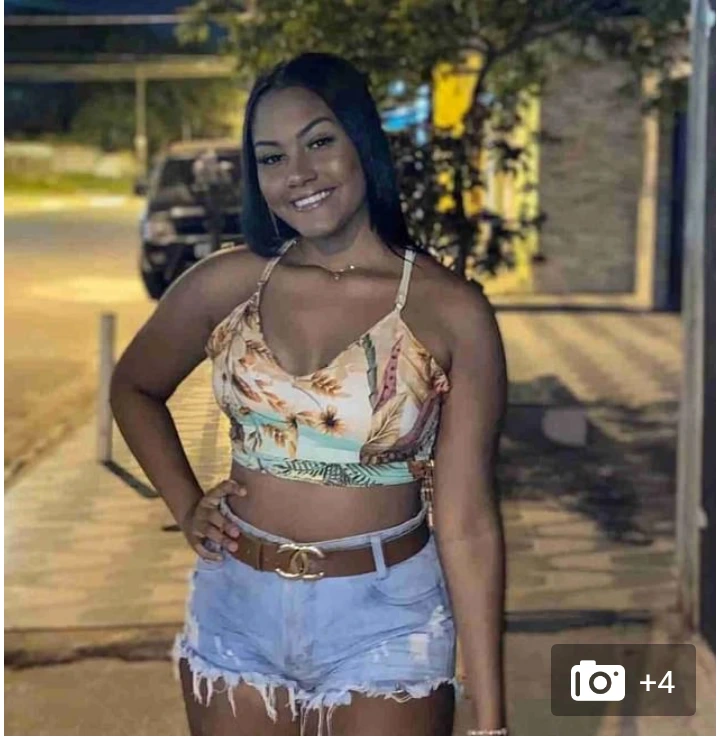 Subscribe to our Youtube Channel: