ZAMBAIA – "She is more beautiful than my wife!"
"Your honour I was forced to sleep with my (step) daughter 8 times because she looks more beautiful than my wife", Boyd Chileshe tells the court.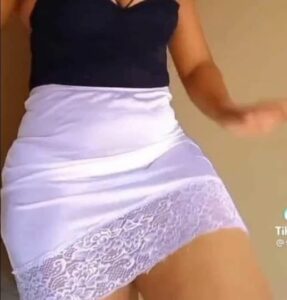 Facts before the court are that Idah Tembo 22, was impregnated by her step-father after sleeping with him 8 times while her mother was in Lusaka for business.
Idah (the former Head-Girl at a named school within Kitwe) who completed school in 2018 is expected to give birth this September and the man (her former teacher) whom she was engaged to has since cancelled the wedding which was scheduled for October this year.
Her mother who fainted upon hearing the sad news of her daughter being impregnated by her step-father is still in intensive care at Kitwe Central Hospital. The case come for judgement next week Thursday.
Subscribe to our Youtube Channel: