NIGERIA – As per an observer, the boy has not being in great terms with the family of his better half, since he beats her steadily.
A new video of an upset dad beating up her daughter's abusive boyfriend at the Nnamdi Azikiwe University in Awka, Anambra State, has just surfaced on social media.
According to reports, the unnamed boy has been having a rift with the girl's family because he physically abuses her. Incensed by another recent attack on his daughter, the protective dad and his son stormed the girl's apartment and found the abusive boyfriend there.
The Matter however got to a head today when the young lady's dad and her sibling paid her a startling visit and found the boy with her once more. The excessively irritated father guaranteed that he slapped him to satisfaction.
And what played out later was perfectly captured on camera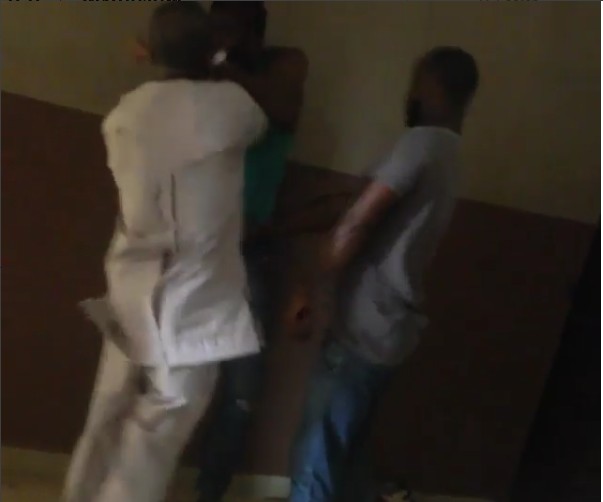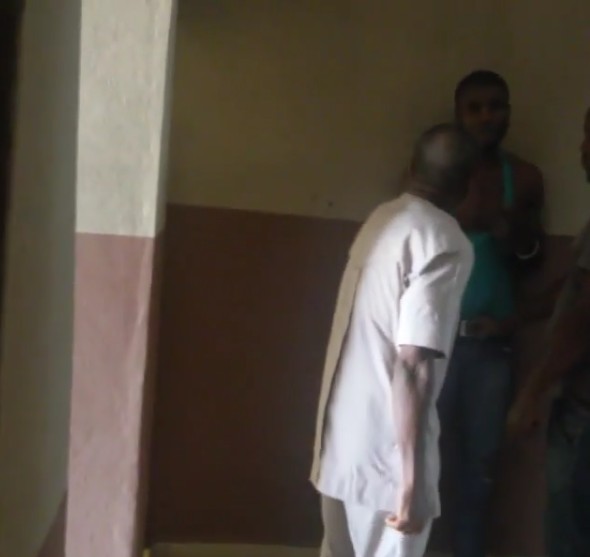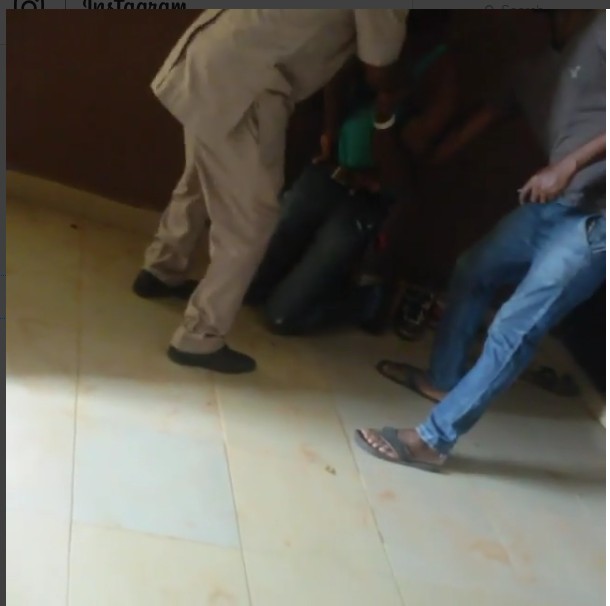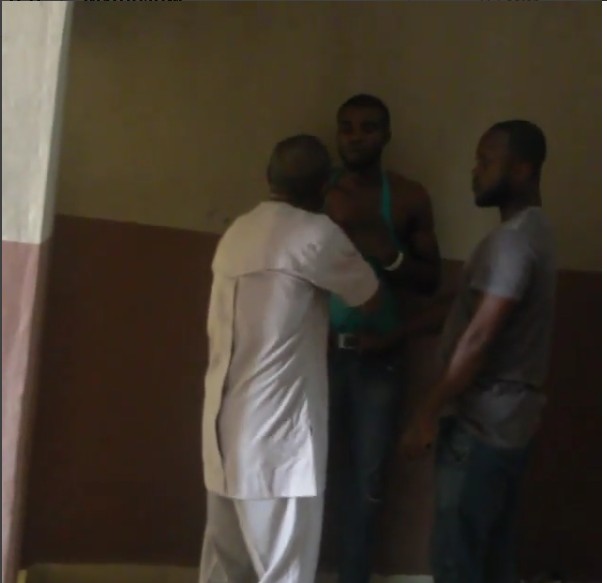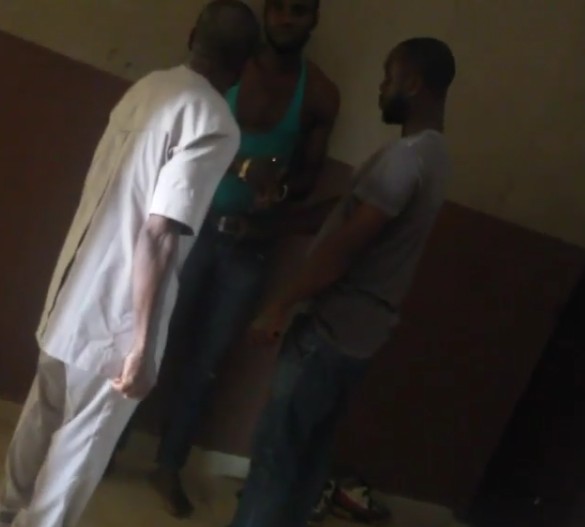 Watch video below:
Subscribe to our Youtube Channel: