Well-known Zambian businessman Richard Siloka has offered three of her daughters to a young man who risked his life to rescue a mobile money agent Pamela Chisumpa and 12 other girls who were abducted two months ago.
The youngman identified as Robby Chitambo is receiving praises from all corners with others offering him plots, money and other rewards.
But Siloka took it personal by offering one of her daughters in marriage.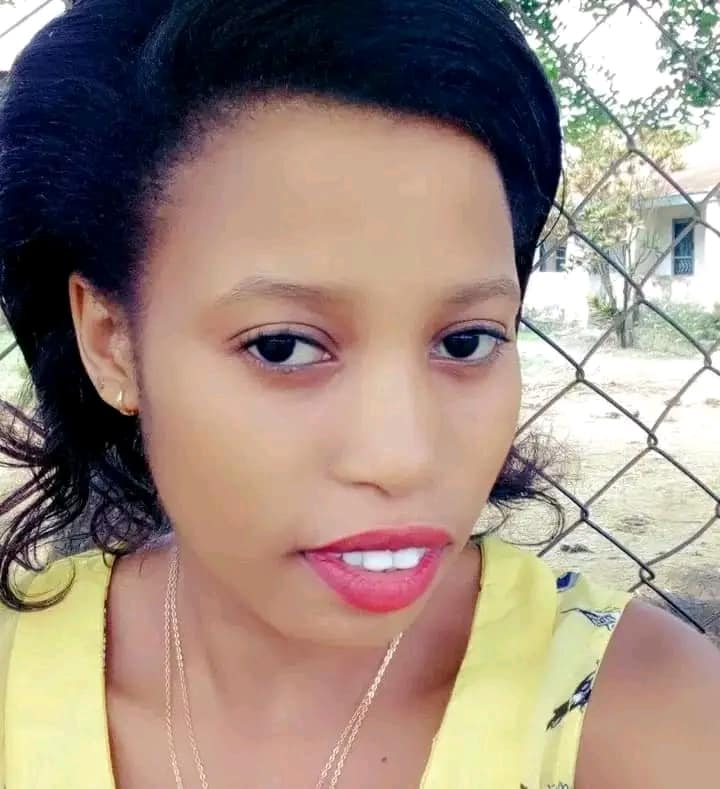 Siloka said he was touched with what the youngman did and today he has offered to the youngman to choose whether to marry his eldery daughter Esnart Siloka, 29, who is a nurse in UK, Eneless Siloka, 26, a nurse in Ndola or Evereen Siloka, 20,who is a student at UNZA.
"Youngman the choice is yours. You will not pay me anything for marrying any of my daughters. Am ready to sponsor the wedding and give you and your partner K54,000 cash a day after your wedding before giving you a house!.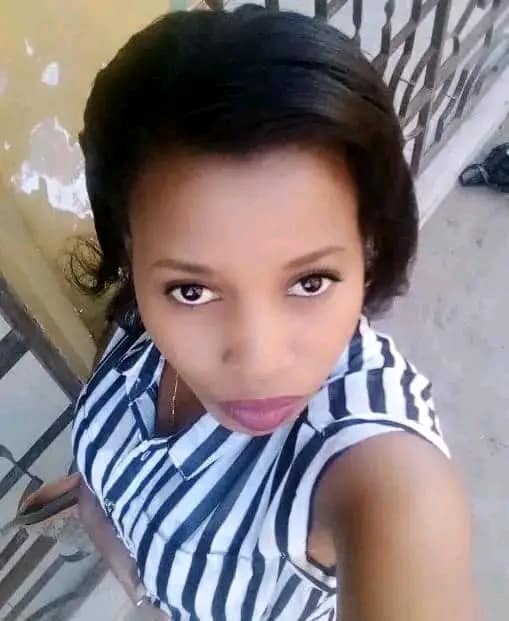 "I watched the videos of your heroic acts with tears. I imagined the 13 girls were my children. I felt I can give you that which I treasure most, and there is nothing i bank on much than my children," said Siloka.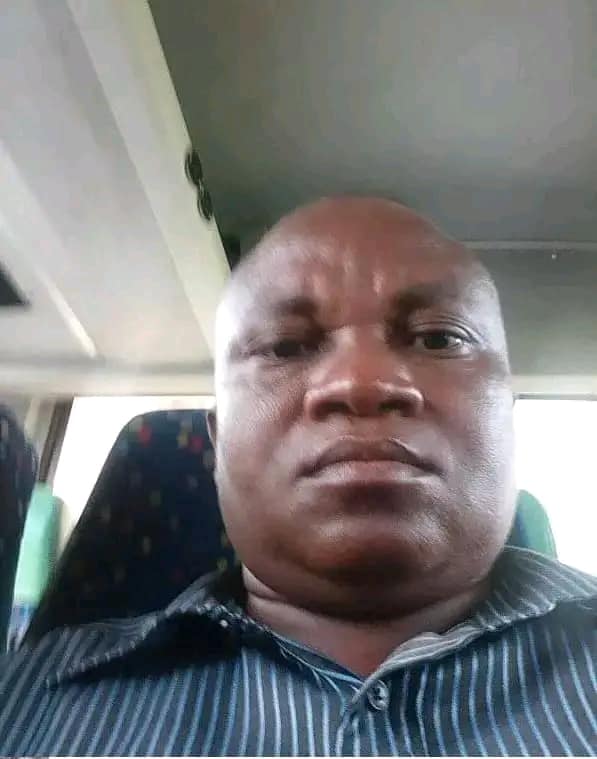 Meanwhile, Chitambo is yet to comment on the offer.
Subscribe to our Youtube Channel: