Member of Parliament (MP) for Dowa West Constituency, Dr. Abel Kayembe is calling for government and well-wisher to help victims of heavy rains in his area.
Last night, stormy rains left over 800 people homeless in the area of Traditional Authority (T/A) Kayembe in Dr. Kayembe's constituency.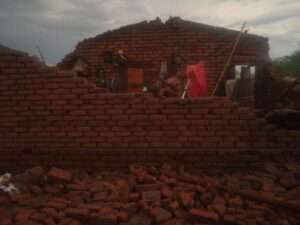 Villages around Mdika, Sindeya Chikankha just to mention a few are the ones that have been affected leaving people's property and food items damaged in the process.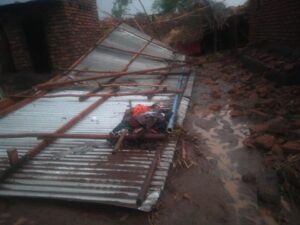 Dr. Kayembe has therefore asked well-wishers to help with temporal shelter, foodstuffs and general rehabilitation of the affected houses.
Salima, Nkhotakota Thyolo and Karonga are among the districts that have been affected by stormy rains in the month of November.
Subscribe to our Youtube Channel: