South African primary school math teacher Lulu Menziwa, also known as the "sexiest teacher," has once again caused a stir online with new hot photos. Menziwa is known for her figure-hugging attire and photographs in which she appears virtually unclothed.
In her latest photos, Menziwa posed in a bodysuit that matched her tight brown pleather slacks. Her provocative photos have reignited discussions on whether her online persona and school attire are appropriate.
Many South Africans have expressed their opinions on the matter, with some advocating for action to be taken. Menziwa has previously defended herself, stating that her personal life and online presence should not interfere with her teaching profession.
See photos below…..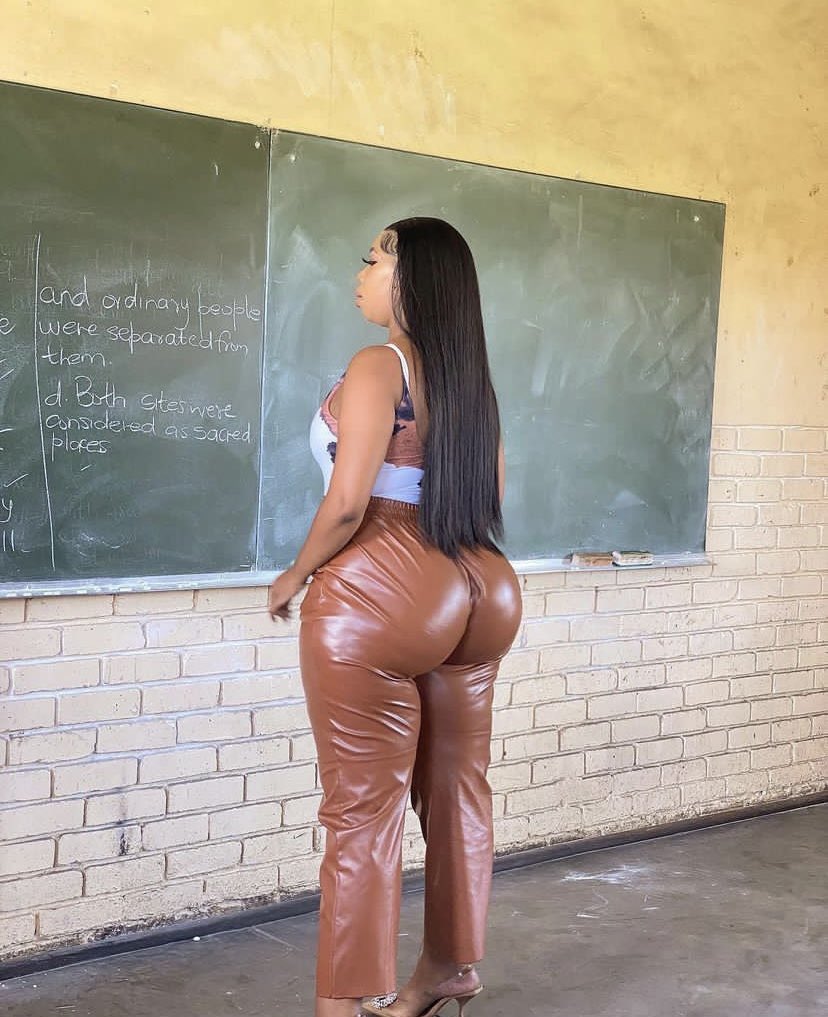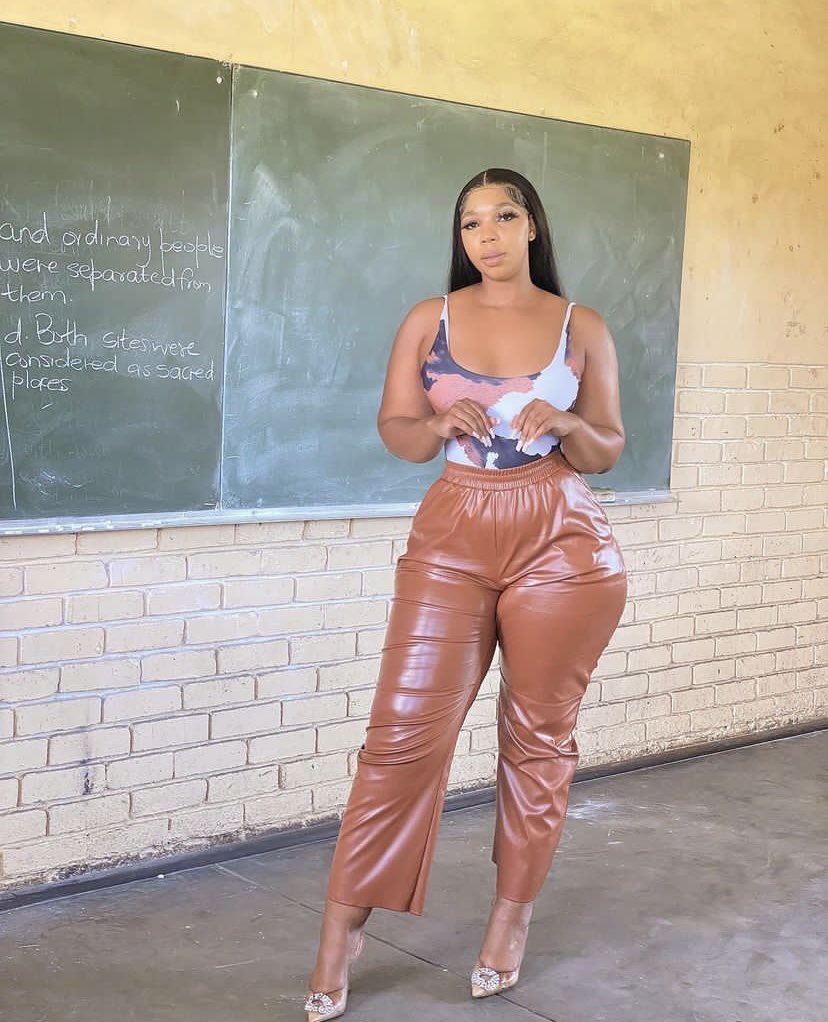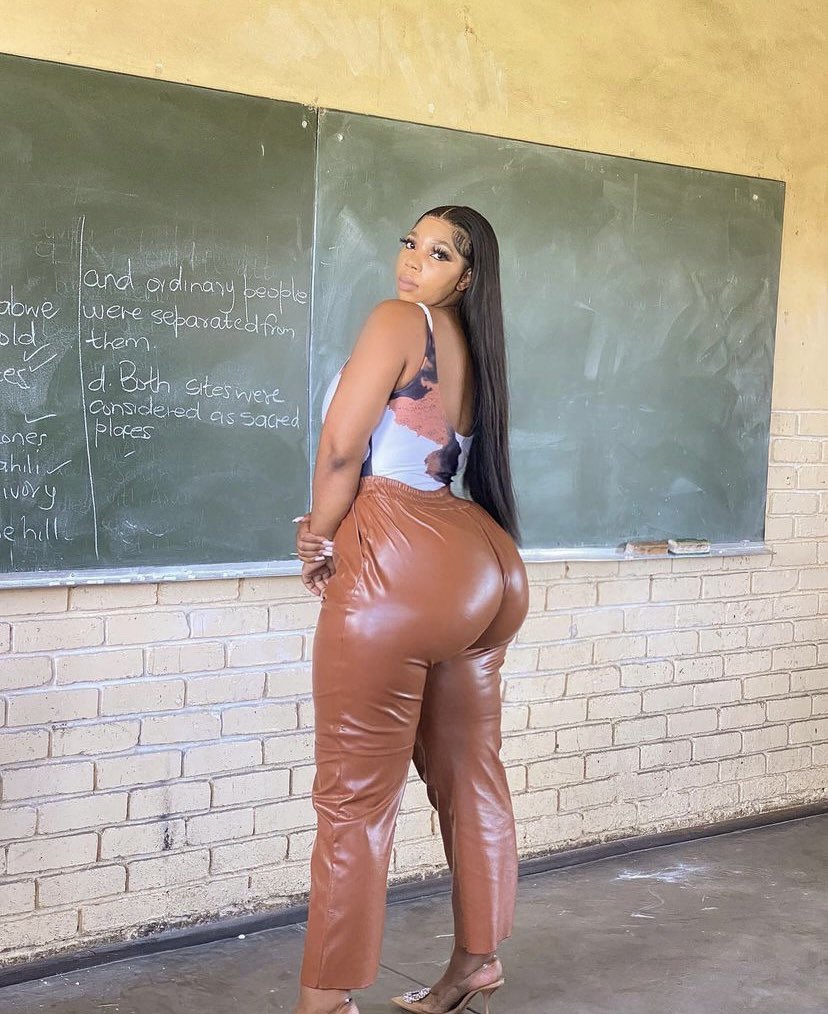 Subscribe to our Youtube Channel: