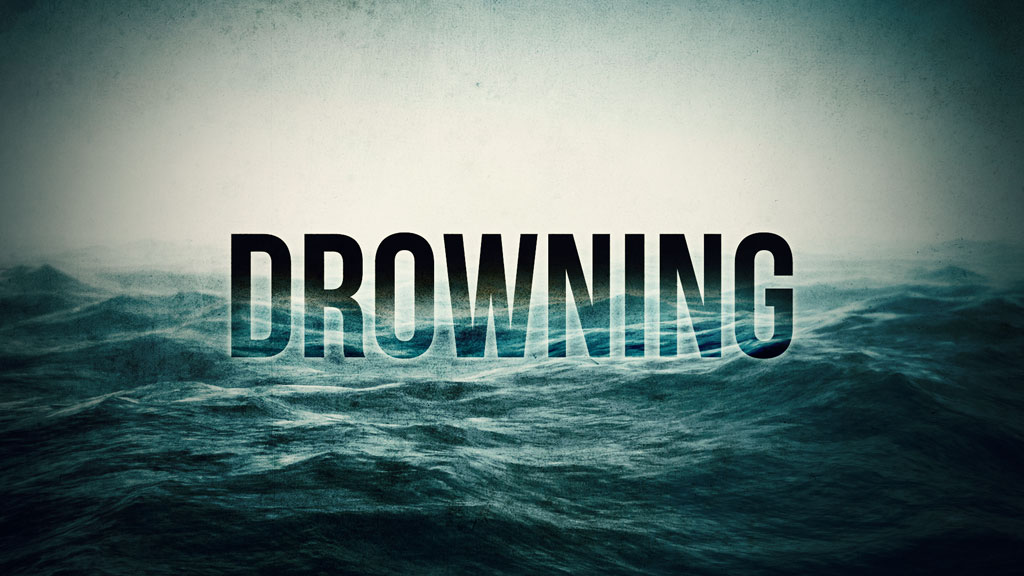 2-year old boy drowns in Chikwawa
A 2-year-old boy in Chikwawa drowned in a dam on Friday at around 6 o'clock in the morning.
The incident occurred at Misiri Village in the area of Traditional Authority Maseya in the district.
Chikwawa Police Station, Public Relations Officer, Constable Foster Benjamin identified the deceased as Chisomo Chapepa who met his fate after being swept away by flooding water from Mwanza River.
"According to the deceased uncle, MacPherson Bwanakaya, the child was left alone behind his mother's house while the mother was out on errand.
The flooding water slammed the child into the nearby dam and he instantly drowned," said Benjamin.
He said an autopsy is yet to be conducted. The police PRO said meanwhile, police are urging parents and guardians not to leave their children unattended especially in this rainy season.
"The law enforcers are also appealing to those in low-lying and flood-prone areas to relocate to upland areas," he added
Police said members of the community were advised against crossing flooding rivers and fishing to avoid drowning and crocodile attacks.