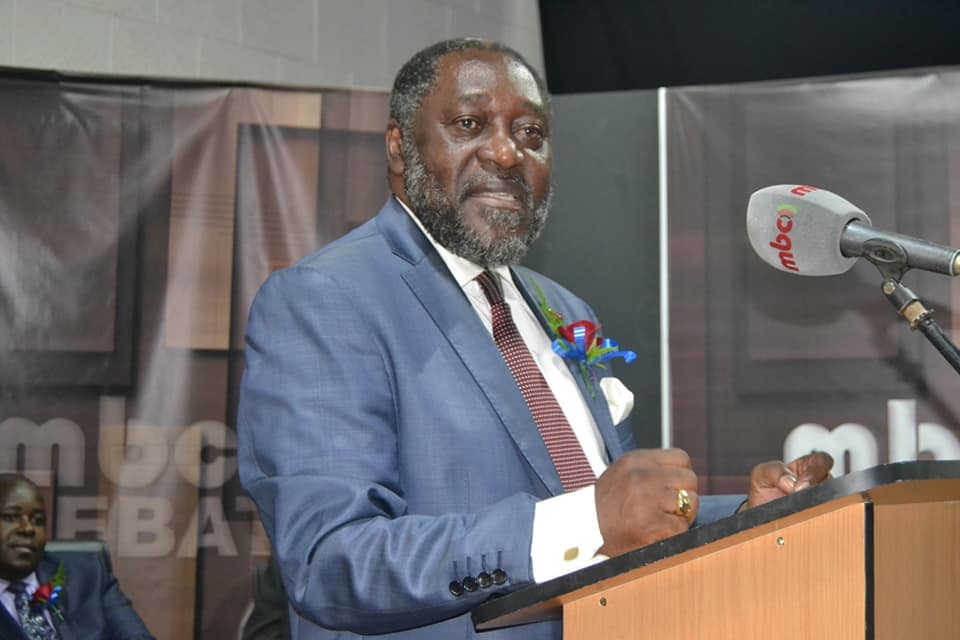 'Mutharika not tolerating Violence'-Mussa reacts to Chilima's attack
The government of Malawi through Minister of Information and Communications Technology Henry Mussa has quashed the claims by the country's state Vice President Dr. Saulos Chilima that President Professor Arthur Peter Mutharika is tolerating violence, saying the claims are not true.
Chilima who is also leader of United Transformation Movement (UTM) President held a media briefing at Bingu International Convention Centre (BICC) in the capital Lilongwe where he condemned recent violence DPP youth cadets.
In his briefing Chilima accused President Mutharika of tolerating violence with an aim of rigging the forthcoming May 21 tripartite election.
But reacting to Chilima's remarks, Mussa has rubbished the claims.
"The attention of Government has been drawn to misinformed suggestions made by the Vice President Dr. Saulos Chilima when he addressed a press conference yesterday, Wednesday, 30th January 2019 in Lilongwe that the administration condones intolerance and sponsors violence.
"Government wishes to correct such erroneous comments in order for the people of Malawi to be protected from misinformation and give them facts that will assist them to make informed choices and decisions," said Mussa.
He added: "The public is being informed and assured that the Government of the Republic of Malawi does not have a policy, written or implied, of violence let alone intolerance.
"If this was not the case, Dr. Chilima would not still have been enjoying state amenities, including security and a salary despite practically abdicating from his official responsibilities as Vice President.
"The public may wish to be reminded that it is because Government does not pursue a policy of intolerance that Dr. Chilima still moves freely, still speaks freely, still travels freely, and still insults the President of the Republic freely, even as doing so is against the law."