The South African queen of the dance floor Zodwa Wabantu, has many in chuckles when she posted a video on her Instagram saying that she is isn't fat if she can still her cookie.
The controversial dance queen took a snap video of her lover body showing off her cookie and captioned the post "I'm not Fat if I can still see my Cookie ???????????? I don't Shave a Chiskop??????bitch."
Things went south real quick when people started picking on her and telling her to please shave her pubic hair.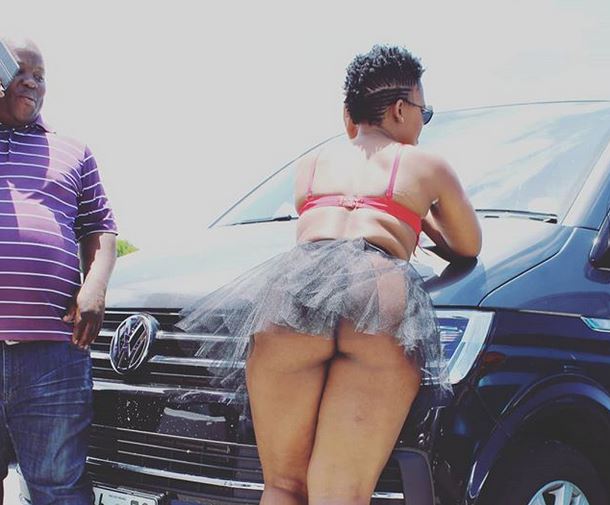 Zodwa has been subjected to body shaming before and always handles it with grace. Of late her weight has been in question quite a lot and they even speculated she was pregnant at some point. 
(Visited 270 times, 1 visits today)
Subscribe to our Youtube Channel :
Follow our Instagram