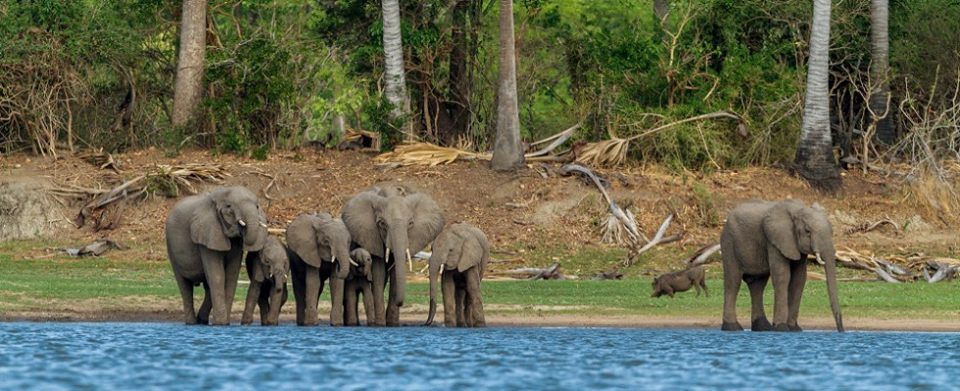 Department of Parks and Wildlife to Repopulate Depleted Parks
The Department of Parks Wildlife is intending to repopulate depleted parks and game reserves with more wildlife.
Among them are Liwonde and Kasungu national parks, which will be repopulated with Rhinos and Elephants respectively.
Repopulating the national parks is one of the initiatives the department intend to undertake as one way of ensuring that more tourists are attracted to the country.
So far the country receives over one thousand tourists every year.