Currently, the following individual is listed on INTERPOL's online database for having an INTERPOL Red Notice from Malawi:
CHANTHUNYA, MISOZI CHARLES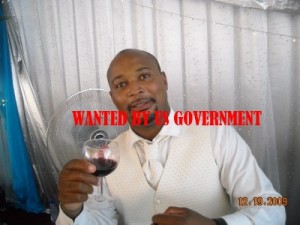 Born on 30 May 1976
Nationality: Malawi
Categories of Offences: CRIMES AGAINST LIFE AND HEALTH
Arrest Warrant Issued by: SENIOR RESIDENT MAGISTRATE, LILONGWE, MALAWI / Malawi
INTERPOL Red Notice – CHANTHUNYA, MISOZI CHARLES
Removal of INTERPOL's Red Notice is possible. There is a legal process to directly challenge INTERPOL's Red Notice.
Douglas McNabb and other members of the U.S. law firm practice and write extensively on matters involving Federal Criminal Defense, INTERPOL Red Notice Removal, International Extradition and OFAC SDN List Removal.
The author of this blog is Douglas McNabb. Please feel free to contact him directly at mcnabb@mcnabbassociates.com or at one of the offices listed above.
Subscribe to our Youtube Channel: