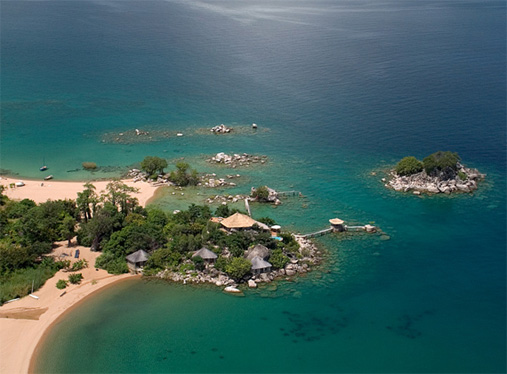 Volunteering in Malawi – NEW
At this rural youth project you can be one of few volunteers (only 10 spaces available) to get a real glimpse of life in this developing country helping at this rural youth and community project. After securing your place with £125, help at this project and in return receive free volunteer accommodation and volunteer support during your stay.
Your Experience
Here you will have the opportunity to get involved with this friendly youth and community group with a variety of very different tasks which may include one or more of the following: organising activities, assisting with a feeding programme for local orphanages, providing one to one mentoring, support with training, assisting teachers and mentors with group sessions, perhaps teaching your own classes, visiting village orphanages, teaching English, basic writing and maths, arts and craft, sport, health education and general maintenance.
Based near Zomba and only 3 hours from the airport, free accommodation is provided and English is spoken by most of the staff.
Specific duties are allocated after arrival to each volunteer based on the volunteers interests and local need.
Placement at a Glance
Volunteer options
Assisting in all areas and activities with a youth group.
Accommodation
Free shared volunteer accommodation is provided for stays up to 3 weeks. Self-catering. Shops and cafes close by.
Working hours
Usually full time 5 days a week although the project may request volunteers occasionally help at the
Volunteers usually stay
2 – 3 weeks.
Project operates
All year. No start dates.
When to apply
Spaces limited – only 10 spaces ! Early booking recommended.
Costs
£25 one-off donation to youth project.
Airport Pick-up Service
Available for all volunteers. Approx. £20.
Requirements…
This placement is a typical African project ideal for people who can approach their volunteering role independently and confidently with a 'can do' attitude and want to get stuck in with a project where everyday is different. Volunteers will be working alongside project organisors and must be willing to work cooperatively with other members of the project staff team.
There are no organized free-time activities for volunteers at this placement although weekends can usually be taken to visit the national parks and explore the local villages independently or with other volunteers.
What's included in this programme
Free volunteer accommodation in shared volunteer rooms at or close to the project.
An English speaking coordinator is provided and is available for all queries and extra support you may need during your visit.
An airport pick-up and transfer service is available from Blantyre or Lilongwe for approx. £20
This programme is ideal if…
I would like a placement where I can really make a difference
I am volunteering in the summer and would to escape the volunteer crowds (max 10 volunteers on this project at any time).
I have experience in youth work and education and would like to offer my skills and expertise.
I do not have any experience but would like to learn and help in any way which can make a difference to this underfunded project.
Subscribe to our Youtube Channel: