Les Pratt has set up a fantastic charity ride that can only be described as 'epic' – a 500km bike ride through Malawi to raise much needed funds for the ongoing AIDS effort in this impoverished country.
Shockingly, in Malawi the population is almost 15% HIV+, with most of these being young people, with 60% infected being women and girls.  Half a million have been orphaned by the Aids pandemic in this area.
On 12-23 May 2012 – you can be part of this incredible journey, raising money to directly support Action Aid in their mission to make a real difference to the suffering of so many in this region.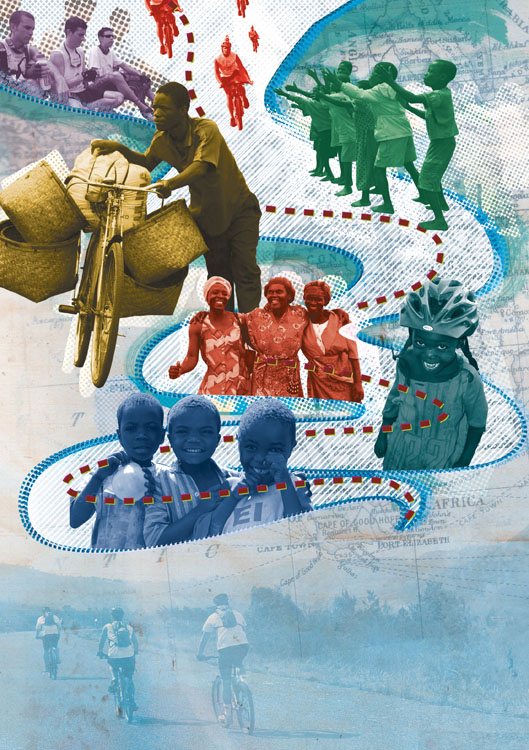 More information on this fantastic once-in-a-lifetime ride can be found on the Mission Malawi Website or on Action Aid Website
Subscribe to our Youtube Channel: