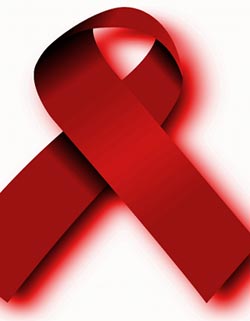 A 22 year old Form Four student in Chitipa district committed suicide by hanging after medical results revealed that he was HIV/AIDS positive, Nyasa Times has learnt.
According to Police, the student Charles Mkandawire of Yamba CDSS was found HIV positive on Tuesday at a government health facility and decided to hang himself on a Mango tree at 8pm the same day.
Family members found his body after a frantic search when he could not answer verbal calls.
Northern Region Police Public Relations Officer Norrah Chimwala said the deceased told family members in a suicide note that they should not worry about him.
"As Police we always advise people that committing suicide is not the solution because so many people are living positively with Aids curtsey of the government's   free life-prolonging antiretroviral (ARV) drugs and other programmes," Chimwala said.
A relation suspected the deceased must have contemplated his suicide well in advance.
Police said a lack of proper counselling and the fear of discrimination could lead people to end their lives.
Malawi, one million of its population of 14 million are infected with HIV/AIDS, the primary cause of life expectancy being only 43 years.—(Reporting by Collins Mtika, Nyasa Times)
Subscribe to our Youtube Channel: