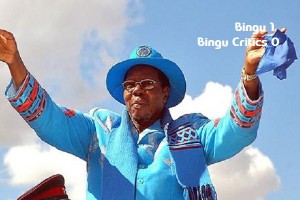 President Bingu wa Mutharika has said time has come for Malawi to tell a new story of success following positive strides it has made in social, economical and political spheres in its 47 years of self rule.
Mutharika said this at Mzuzu Stadium during the commemorations of 47th Independence Celebration on Wednesday.
"And this is the story we need to be talking about. Let us tell this story over the mountains, over tree tops, across oceans, lakes and valleys. Whether one likes it or not Malawi is a success story. This is the story we must tell, this is the new song we must sing," he said.
Mutharika also seized the moment to further promote his Zero-Deficit Budget concept saying the attainment of independence brought with the responsibility for Malawi to develop herself.
"The attainment of our independence is based on the understanding that we must take responsibility of our country. The destiny of this country lies in our own hand, that is why during the opening of the just ended meeting of parliament, I advocated for the adoption of Zero-Deficit Budget," he said.
To the opposition and the civil society, Mutharika had this to say: "For the opposition and hostile NGOs, let us not destroy our country. Do not puncture a hole in a rubber boat which we are all sitting.
"To the donors, I want you to know that the people of Malawi appreciate every effort you are applying to develop us. Walk with us not in some parts of the way but every part of the way. We have come this far together. The tools of good governance, human rights and Zero-Deficit Budget are some of the tools we are using on our journey to prosperity, do not use them to deny Malawians access to the much needed resources," said the Malawi leader.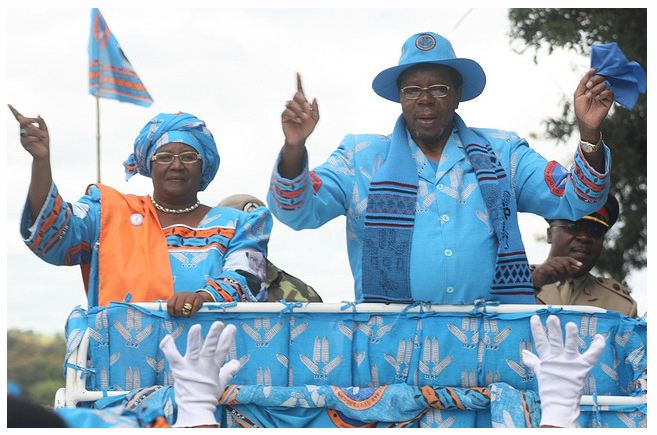 Malawi celebrates its independence on July 6 of every year, and the 2011 editions were being held under the theme 'Moving forward together with peace and stability'.
Joint Military Parade involving the Malawi Defence Force (MDF), Malawi Police Services (MPS) Immigration Department and Malawi Prisons Services, tradition dances from all the regions of the country and a football match between Malawi and Namibia were part of the function.
Subscribe to our Youtube Channel: