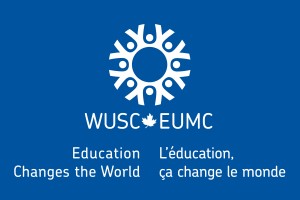 By Joshua Morishu(Faceofmalawi)
Lack of value addition and strategic marketing are affecting milk production in the country, World University Services of Canada (WUSC) has said.
WUSC country director Jacob Mapemba said this at the weekend when his organization donated a generator to Mpoto Dairy Farmers Association (MDFA)
He said WUSC, which aims at improving businesses in the country and linking them with Canadian companies will ensure that farmers concentrate on value-addition and establish potential markets, he said with the initiative, farmers would realize more profits.
Mapemba said WUSC, which also helps business with financial support noted that black outs were affecting milk processing hence the decision to donate 96.5-kv generator worth more than k 300,000 to the association.
MDFA manager Edward Mwale said the association has 855 farmers who produce between 6,000 and 7,000 litres of milk daily.
Generally the association's factory has a processing capacity of 1000 litres per day but only, processes 600 litres.
He said the factory was also badly affected by power blackout, adding that farmers lose over 1500 litres of milk every month due to frequent blackouts,
Mwale further said the interruptions cost the association over k150, 00 per month.
Subscribe to our Youtube Channel: