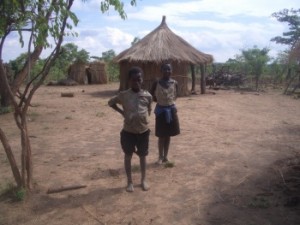 Prices of basic commodities continue to rise sharply in Malawi, despite the authorities holding on to the Malawi Kwacha against the advice of the international fiscal institutions to devalue it further.
There are also reports of massive disparities in prices between prominent retailers.
Basic products whose prices are on the rise include sugar, cooking oil, bread, soap, salt and maize flour, according to spot checks conducted by Capital Radio in the major cities of the country.
For instance, a loaf of bread is selling at 225 kwacha in People's shops, 250 kwacha in Kandodo and 195 kwacha in Shayan shop in Blantyre city.
The price of one kilogram packet of Sugar is going at 300 kwacha in some retail shops while Peoples shop is selling at 220 kwacha.
In addition, a 50 kilogram bag of maize is at 4000 kwacha on the open market and 3000 kwacha in ADMARC depots.
Several people Capital Radio spoke to in the streets on Wednesday expressed concern on the ever rise in cost of living.
"Life is hell now because we cannot afford to buy the very basic commodities we consume on a daily basis with the same salaries that have been stagnant for a long time," said one worker.
Another said: "What is happening is that, the value of the money is not as it is on the market. For instance when you make a budget, you find out that u end up buying less than what you budgeted for. It's like you are throwing money in the ocean. This is affecting us so much.
(Visited 32 times, 1 visits today)