Indigenous Clearing Agents Association in Malawi has obtained an injunction from the High Court in Blantyre restraining the Malawi Revenue Authority from effecting instructions that they should stop operating as clearing agents in the country.
"The ban that was issued two months ago resulted into over 3 thousand people losing their jobs since close to 160 clearing agents folded their businesses," said Mr. Kumbuka Kaluwa, Chairperson of the grouping.
High Court Judge Lowland Mvundula observed in his ruling that the process which the Malawi Revenue of Authority used in coming up with a list of only 49 customs clearing agents out of over a 100 was not transparent.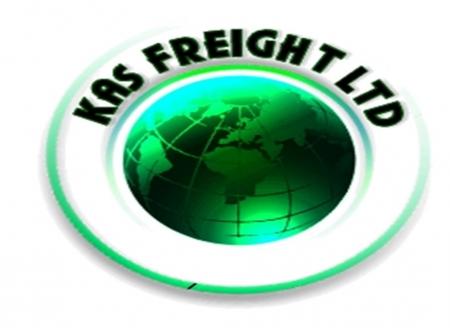 "The process is deemed to have infringed on the indigenous customs clearing agents who had been into this business for over 15 years," said Justice Kamwambe in his ruling.
MRA in February this year issued a notice in the media listing down only 49 customs clearing agents that were going to be issued with Customs Agent licenses after successfully passing the interviews that MRA conducted from 19th to 21st October 2011.
The agents rushed to the courts to obtain an injunction restraining the authority from effecting the decision to accredit only 49 clearing agents out of over 150 in the country following a new automation system that the authority introduced for the agents to be using when clearing goods.
There was no immediate comment from Public relations and Communications manager for the authority, Mr. Steve Kapoloma.
(Visited 36 times, 1 visits today)