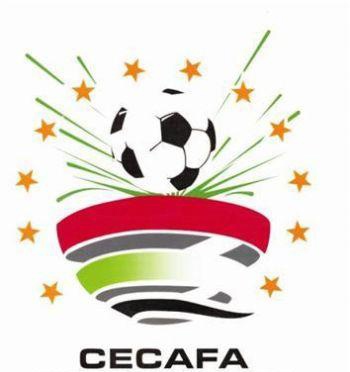 The country's head of state passed away suddenly last week when he suffered a heart attack and the region's football organisation has sent their message of support. The Council of East and Central Africa Football Association (Cecafa) has sent condolences to the Football Association of Malawi (Fam) over the death last week of Malawi President Dr Bingu wa Mutharika.
Cecafa general secretary Nicholas Musonye said he was saddened by the death of Mutharika last Thursday after suffering from a cardiac arrest at the New State House in Lilongwe.
"We are mourning with you this sad moment and share with all the people of Malawi the sudden demise of the President who had a distinguished record as a performer wherever he worked," the Cecafa GS said in a letter to Fam.
"We pray that the people of Malawi who are so close to Cecafa will take this tragic loss in a mature and sober manner and engage in a swift and smooth transition. May this humble message reach the First Lady, her children, close family members and the people of Malawi in general."
Mutharika died on Thursday under a veil of secrecy after suffering from a sudden cardiac arrest.
His body will be repatriated from South Africa ahead for an April 23 burial at Ndata Farm House in Southern Region district of Thyolo.
Former vice-president Joyce Banda has since been sworn in to take over the reigns from the late Mutharika.
Malawi used to be a Cecafa permanent member from the 1970s but joined Cosafa in the 1990s.
Subscribe to our Youtube Channel: