Students in both primary and secondary schools are expected to begin classes today marking the beginning of third term of the 2011/12 academic year, the Ministry of Education, Science and Technology has reiterated.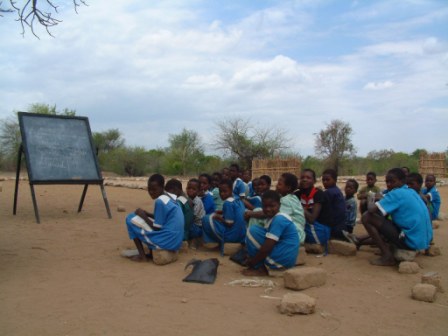 The Ministry's spokesperson Lindiwe Chide said this in an interview on Sunday amid speculations that the opening has been postponed to next week following the 30-day mourning period of late former President Bingu wa Mutharika.
"Parents and guardians of students in primary and secondary schools should take note that the opening of third term remains the same, Monday, April 16 2012.
"The announcement regarding the mourning period emphasised that it should not be taken as a holiday hence there is no postponement," Chide said.
The ministry, beginning 2010 started implementing a harmonised school calendar for the sake rationalisation and harmonisation. It there advises all schools in the country to observe the fixed academic calendar.
"All education institutions and the general public are being reminded that the school calendar is harmonised for all education institutions, both public and private, and at all levels, from primary to universities.
No educational institution is, therefore, allowed to operate outside this academic calendar," said Chide, echoing her ministry's statement released in 2010.
With the harmonised calendar, academic year now begins in September to December, second term runs from early January to early April, while third runs from late April to late July.
Subscribe to our Youtube Channel: