The new president of Malawi, Joyce Banda, will visit President Jacob Zuma in South Africa on Friday 27 April which is South Africa's Freedom Day, the government said on Thursday.
This would be Banda's first official visit to South Africa and her first international trip following her inauguration as president earlier in April.
Banda was inaugurated following the death of President Bingu wa Mutharika, who was buried in Malawi last week.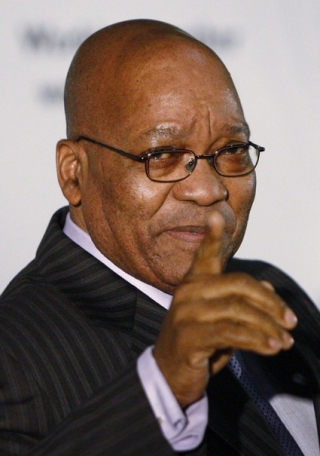 Zuma and Banda are expected to exchange views on issues of mutual interest and common concern.
International relations and co-operation department spokesman Clayson Monyela said the meeting would focus on Malawi's economic problems, especially fuel shortages and foreign exchange.
"South Africa is currently the second largest provider of foreign direct investment in Malawi," Monyela said.
Malawi is one of South Africa's top ten trading partners in Africa.
(Visited 22 times, 1 visits today)