Sugar hiccups that rocked the country for the past few months seem to have normalised as consumers are now able to purchase the commodity without hassles.
A snap check at retail shops in Blantyre on Wednesday conducted by the Business Times revealed that the once scarce commodity is now available in all major retail outlets.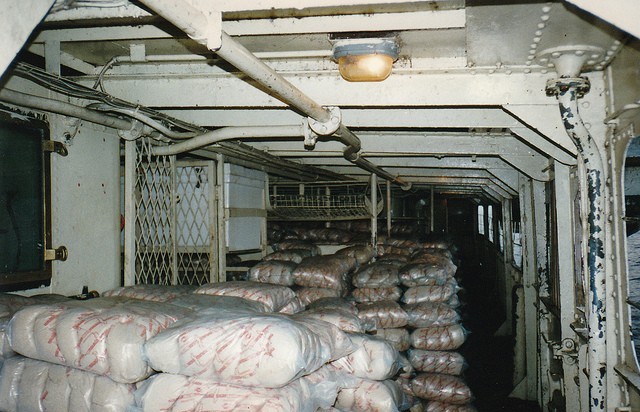 Samuel Dziko a consumer said the situation seems to have stabilised as customers are now allowed to purchase any quantity they wish.
"The queues for sugar are no longer there. I was able to purchase ten packets today (Wednesday) without any problems," said Dziko.
Consumers could be seen walking out from shops with bales of sugar which was not the case weeks ago.
Major retail shops resorted to sugar rationing in an effort to satisfy consumers.
However, though the commodity is now available shop owners in townships are still selling the commodity at a much higher price.
A hawker owner in Limbe said the prices cannot just go down at the moment because the stock they have was bought at a higher price.
"If we reduce the price then we will be making losses. Consumers have to wait for a price reduction after the stock is finished," said the source.
The scarcity of sugar saw the price jumping from K215 per 1 kilogram packet to K450 per packet.
The high price forced government to intervene by monitoring and closing down shops that were selling the commodity at higher prices.
Subscribe to our Youtube Channel: