One of the country's renowned reggae groups Black Missionaries will display their musical skills in an unfamiliar venue when they spice up Flames' crucial World Cup Qualifier against Kenya today at the Kamuzu Stadium in Blantyre.
The band, popularly known as 'MaBlacks', will perform just a few hours before kick off to entertain spectators as they warm up for the football match.
Football Association of Malawi (Fam) Commercial Manager Casper Jangale confirmed.
"It's a done deal. The Black Missionaries will entertain fans before Malawi play Kenya today. The performance will start at 11:30 am," he said.
Jangale said the performance would give the spectators a once in a life time experience.
"It can't get any better than this. This is a double header. It gives you a very rare opportunity of experiencing football coming face-to-face with music," he said.
Flames need to win today to boost their chances of qualifying for the World Cup next year. – By Lusayo Kanyika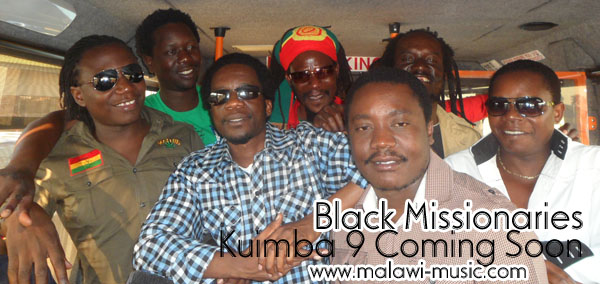 Subscribe to our Youtube Channel: