In the wake of reports that voter certificates are being bought, people are registering for a record 14 times and other electoral irregularities, the Malawi Electoral Commission (MEC) has advised on how the voter registration certificates can keep safe their certificates.
In a press release signed by the Chief Elections officer, Willie Kalonga, the commission has advised the people who registered to never give out their certificates to people and report anybody who coerces them into selling off their voter certificates. The voters have further been advised against carrying the voter certificate with them to everywhere.
Surprisingly, the press release is silent on how the commission was beaten by a man who registered 14 times without being identified.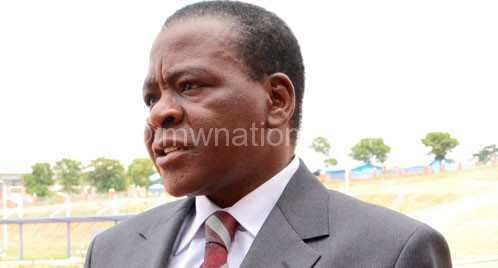 Subscribe to our Youtube Channel: