A member of the Malawi Congress Party, Vumani Chidzanja-Nkhoma, has come in to be registered as the first victim of political violence ahead of the 2014 tripartite elections.
Chidzanja-Nkhoma was attacked in Lilongwe by unknown thugs for having an MCP tag on him and having an MCP flag in their car in which he had come in with friends.
The attacked developed a swollen right eye, deep cut wound beneath the upper lip and soft tissue injury according to medical report.
The issue was also reported to the police. The attacked is a son to a special aide of MCP president, Lazarus Chakwera.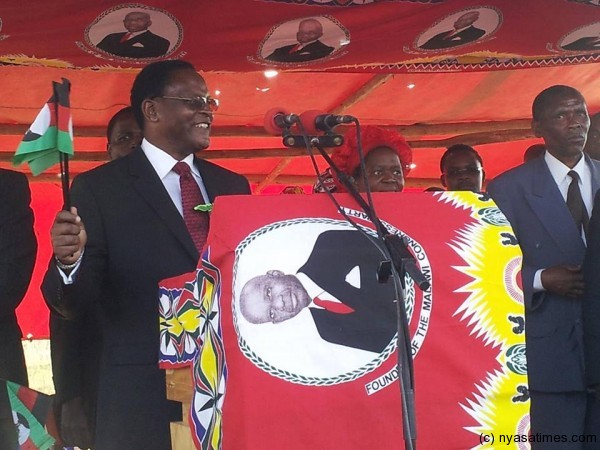 Subscribe to our Youtube Channel: