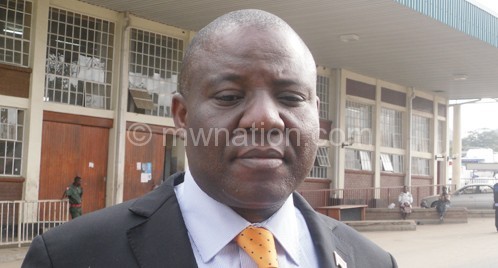 The condition of the Budget director in the Treasury Department of Government, Paul Mphwiyo, is steadily improving and has stabilized, FaceofMalawi understands.
According to the information gathered, Mphwiyo who survived a fatal aim at his life after being shot on September 13 as he was about to drive into his area 43 residence in Lilongwe is stable after undergoing an operation in which four bullets which were shot into him were removed.
Mphwiyo underwent the operation at Millpark hospital in South Africa upon the order of the head of state who had expressed dismay at the shooting of Mphwiyo which has later on unmasked various shoddy and corrupt deals said to be going on in government.
Sources say Mphwiyo might be discharged as early as next week.
Subscribe to our Youtube Channel: