Staff at the Civil aviation department of the Kamuzu International Airport in the Capital City of Lilongwe have gone on a strike bringing business at the airport to a virtual standstill.
The staff are demanding their allowances over the SADC summit which Malawi hosted in mid-August this year. It is alleged that the allowances have not yet been paid to the staff a month plus after they were promised to be paid to them.
Meanwhile, the staff have threatened that they are not going back to work nor entering into any negotiations until after the allowances are paid to them.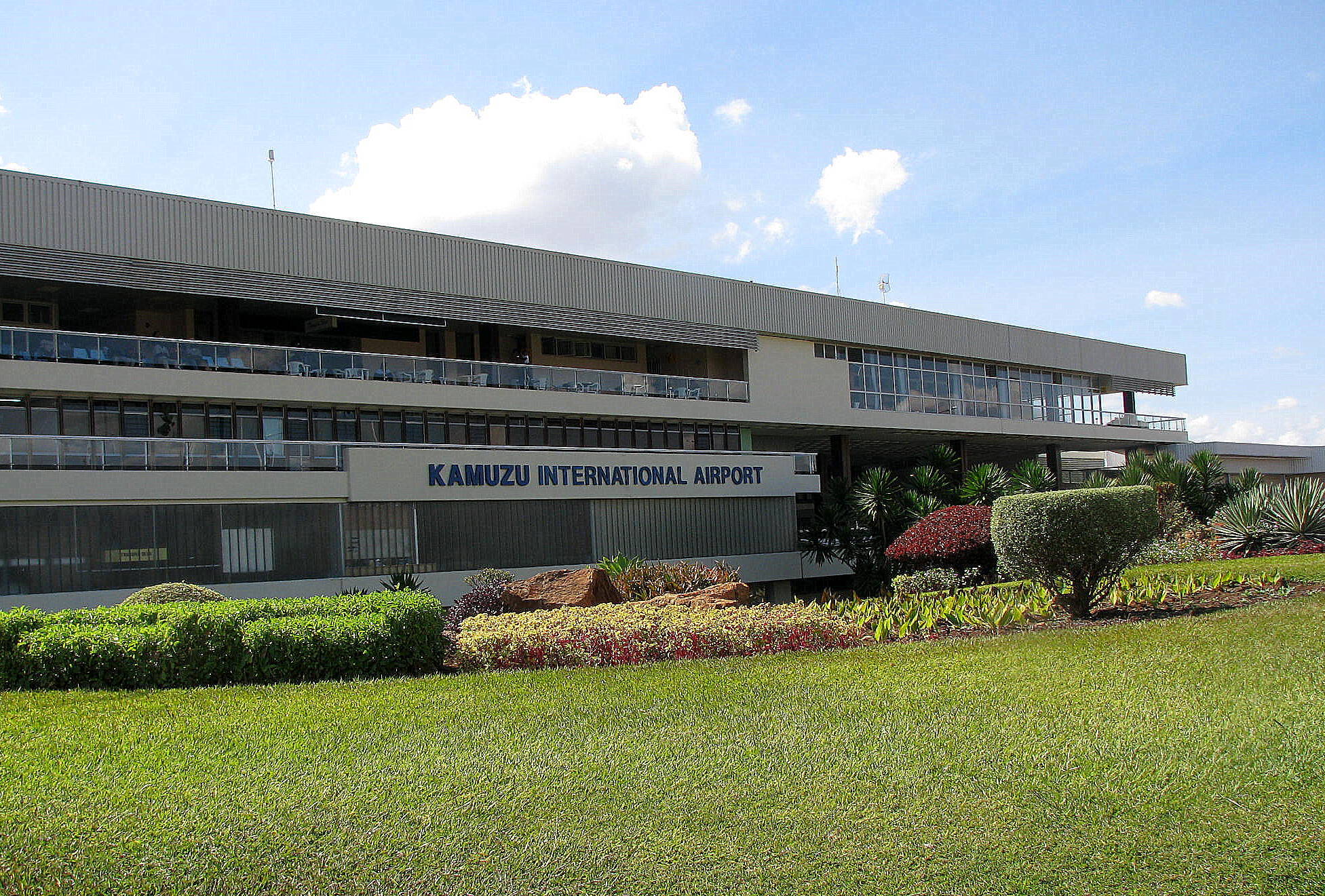 Subscribe to our Youtube Channel: