Hate Joyce Banda for other reasons but the President has made sure that on the list of reasons why one should hate her there should be no such a reason as failure to free up the airwaves of the public broadcaster, Malawi Broadcasting Corporation.
Unlike the previous two regimes when there was a complete monopoly of the state broadcaster, this time around MBC has been freed up to some extent such that rallies of opposition parties have been beamed on the Television station of the nation and opposition leaders have even ever been afforded the chance to articulate their policies on the national radio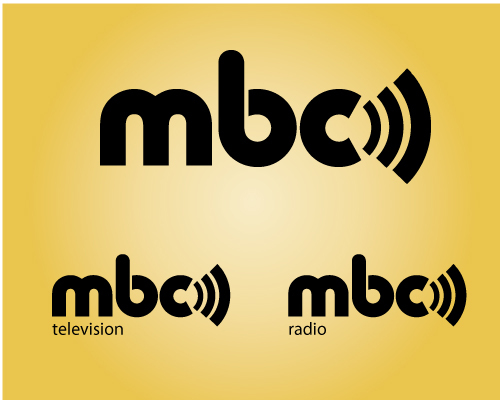 .
MCP's Lazarus Chakwera has already found himself articulating issues on the national television and its sister radio, Radio 1. To even prove skeptics wrong, the DPP candidate was on the national Television which traveled with him through his Lilongwe whistle stops.
"The freeing up of MBC is one good development especially now that we are approaching elections. We can only hope that it will continue," wrote one social commentator on Facebook.
Subscribe to our Youtube Channel: