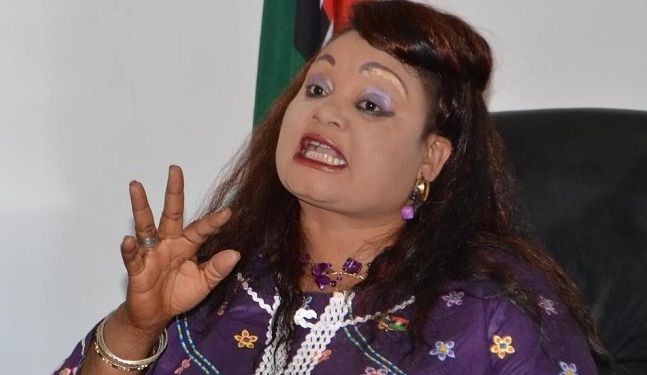 Former minister of Information and Civic Education, Patricia Kaliati, today refused to take plea in a case the Anti-Corruption Bureau, ACB, brought before the Blantyre Magistrates Court accusing Kaliati of influencing Secondary School Selection when she was minister. Kaliati has two accomplices to her case.
However, through her lawyer, Kalekeni Kaphale, the Mulanje West Parliamentarian refused to take plea claiming the charge sheet indicated that Kaliati influenced the admission of 77 pupils into Form One while the ACB submissions indicated that the admissions were in other Forms other than One.
To this end, Chief Resident Magistrate Thom Ligowe has adjourned the case to October 22 when ACB is expected to come up with amended submissions and then trial can start.
Subscribe to our Youtube Channel: