The groom whose death shocked the nation as he died while at his honeymoon, a day just after getting married, did not die of drowning but electric shock around the pool.
According to media reports, Chiyembekezo Chikafa, who died at Sunbird Lilongwe Hotel did not drown but it was shock from wires around the pool that eventually pushed him into an early grave.
Chikafa, it is said, was a known swimmer and could not have drowned in such a shallow place as a swimming pool especially given to the fact that he also had a height advantage.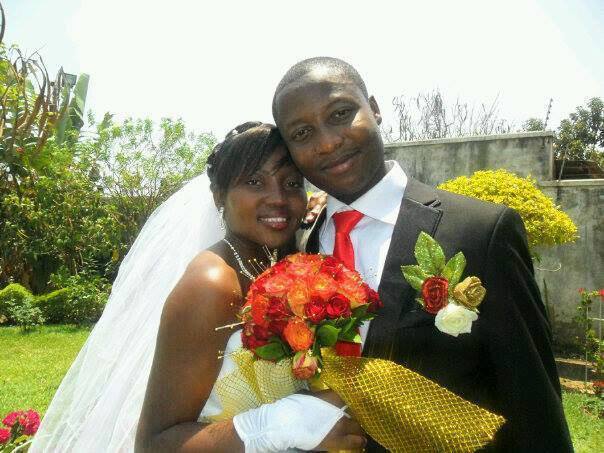 Last Sunday, the social media was awash with tributes to a young bride, Save Mmanga, 25, who had lost her new husband to what was termed as drowning. The two had just married the day before.
Subscribe to our Youtube Channel: