Opposition United Democratic Front (UDF) has dispelled rumours that its President, Atupele Muluzi, was involved in an accident as it was reported on social media not long ago.
The reports indicated that Atupele's motorcade had been involved in an accident on his whistle stop tours in the Eastern region.
However, party spokesperson Ken Ndanga has refuted the rumours that it was Atupele's motorcade that was involved in the accident.
"The truth of the matter is that it was some party supporters who were involved in the accident," said Ndanga.
According to Ndanga, there were no serious casualties as all the victims were treated as outpatients and some even had the grace of being visited by the same party president whom the reports had been that he had survived a fatal accident.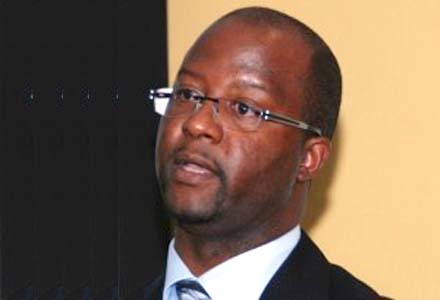 Subscribe to our Youtube Channel: