Extravagance!
FaceofMalawi has it on record that Malawi's President has gone the extravagant way of living in his stay in the US over the United Nations summit.
According to the information in our custody, Mutharika is lodging at the Waldorf Astoria hotel that is situated in New York which cost U$ 17,000 per night which is an equivalent of money hitting to around MK 7 million.
For those who watched the movie, Coming to America, the hotel that Mutharika is staying in is the one that was used for the shooting of the movie when King Jaffe Joffer went to visit his son in New York.
Mutharika's extravagance is coming at a time when the country is reeling under the weight of austerity measures after donors withheld their budgetary support over the Cashgate scandal.
Mutharika's trip has come under fire already for taking with him many delegates that are not necessarily relevant.
FaceofMalawi understands further that Mutharika has settled for the hotel at the expense of other UN approved hotels that would cost 17 times less the price for Presidential suites.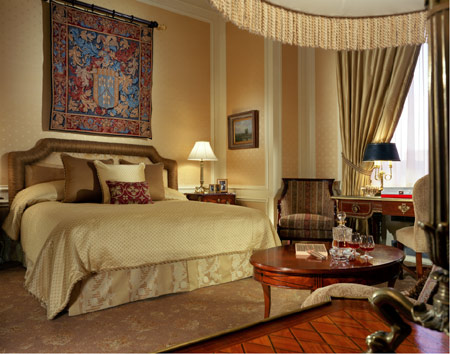 (Visited 20 times, 1 visits today)