U.S. President Barack Obama is set to put his survival skills to the test when he treks through the Alaskan wilderness with British TV adventurer Bear Grylls this week.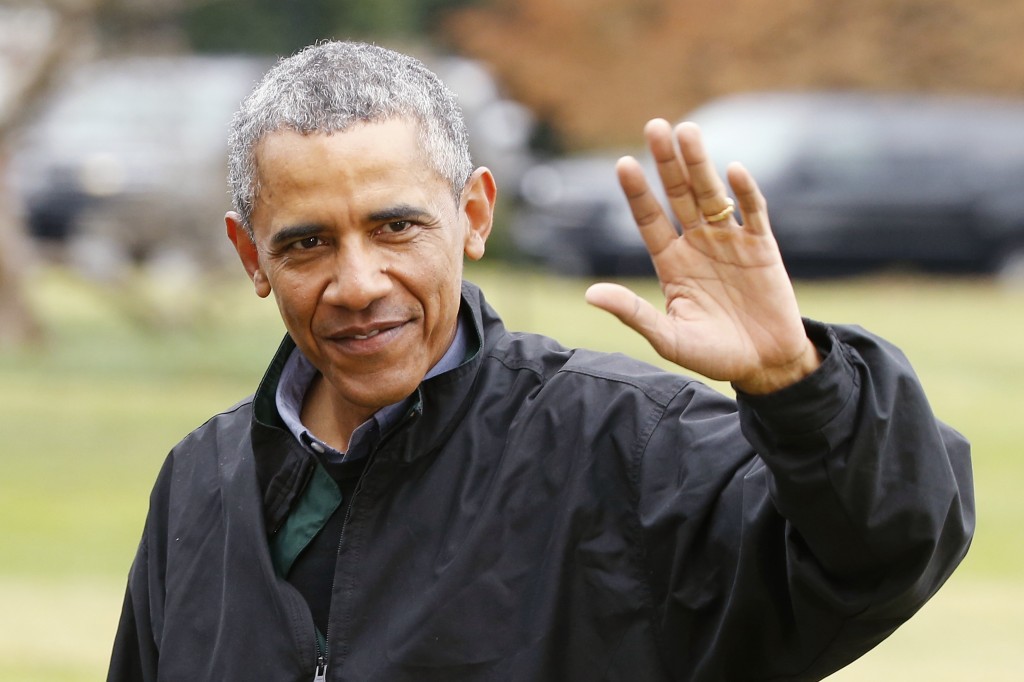 As reported by NBC, the 54-year-old will become the first president to ever appear on TV show Running Wild with Bear Grylls which will air later this year on the U.S. network.
Obama's appearance on the show is part of a three-day tour of Alaska to highlight the effects and the pace of climate change, and will include him renaming Mount McKinley to its original native Alaskan, 'Denali'.
Handout
He will join Grylls to spend three days at 'The Last Frontier' also making Obama the first sitting U.S. president to visit the Alaskan Arctic.
Obama is also scheduled to address foreign ministers from Arctic nations at a conference on climate change, as well as visit glaciers and meet fishermen and native leaders to discuss rising sea levels, shrinking glaciers and melting permafrost in the U.S. state. Busy week!
We imagine a lot of Americans are going to be very interested to see whether Obama is more macho and rugged than they thought and, besides showing how much the president cares about climate change, it will also be genuinely fascinating to see former British special forces soldier Grylls put the leader of the free world through his paces.
We'll definitely be tuning in!
Subscribe to our Youtube Channel: