There is nothing easy about becoming a billionaire. You could be the winner of the largest Powerball jackpot in history, and you'd still be $412.5 million short. With over 7 billion people in the world, only 1,826 are worth 10 figures or more. An even smaller number are black billionaires. That list grew from nine to 11 over the past year. Floyd Mayweather isn't on that list yet, but after making $700+ million over his career he's getting close. Add in all of the work he continues to do outside of boxing, along with his friendship with Warren Buffett, he's well on his way to hitting that number. Knowing his work ethic and drive, there's no reason to doubt him. Forbes just released it's list of the world's richest people. With that information we're bringing you the top 10 list of black billionaires, and there are a couple of familiar names on it, both new and old. Check it out…
Aliko Dangote, $15.7 billion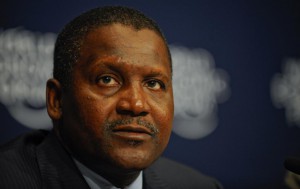 Nigerian business man Aliko Dangote is the owner of Dangote Group, which has its hands in many commodities including cement, sugar, and flour.
Mohammed Al-Amoudi, $10.9 billion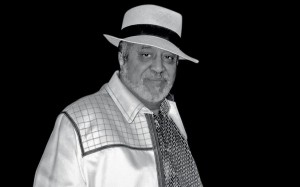 Saudi Arabian/Ethiopian businessman Mohammed Al-Amoudi has his hands in both oil and gold. Although the cost of both of those commodities going down this past year has caused his net worth to dip, he still has quite the fortune.
Mike Adenuga, $4 billion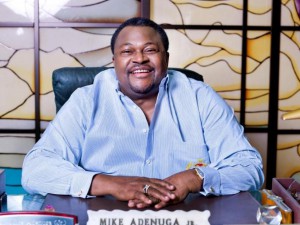 Nigerian business tycoon Mike Adenuga is the second richest person in his country. His company Globacom is Nigeria's second-largest telecom operator, and he also has stake in banking and oil. Look for his net worth to continue to grow.
Isabel Dos Santos, $3.3 billion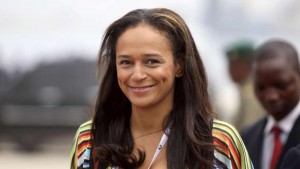 Isabel Dos Santos is not only the richest woman in her home country of Angola, she's also the richest woman in all of Africa. She is an extremely successful investor, and she's the daughter of Angola's President José Eduardo dos Santos.
Oprah Winfrey, $2.9 billion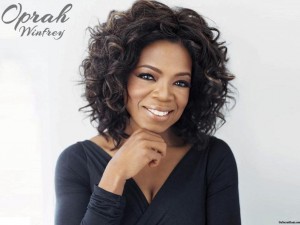 **Is there anything that needs to be said about Oprah? She's a TV personality, she's a businesswoman, and she's legendary. You know you've made it when people know you not only by your first name, but also the opposite spelling of it. **
Folorunsho Alakija, $1.9 billion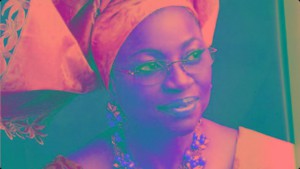 Folorunsho Alakija is Nigeria's richest woman with the majority of her money coming from oil. She credits hard work and dedication to her success saying, "So I am 63 and I am not yet done. So what is your excuse? I never went to a University and I am proud to say so because I don't think I have done too badly."
Mohammed Ibrahim, $1.1 billion
Mohammed Ibrahim, $1.1 billion
Sudanese-British mobile communications entrepreneur Mohammed Ibrahim is not only rich, he's also an active philanthropist. After selling his company Celtel he set up the Mo Ibrahim Foundation to bring better governance to Africa.
Michael Jordan, $1 billion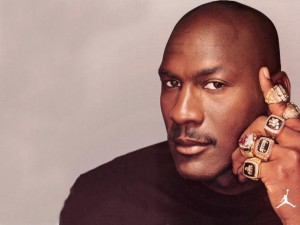 GENIUS
Quite possibly the greatest basketball player of all time has finally hit the list. With his Jordan brand continuing in popularity, Jordan keeps raking in the cake.
Femi Otedola, $1 billion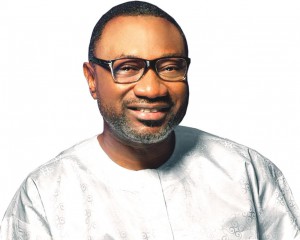 Chairman of Forte Oil Plc, Femi Otedola is another Nigerian on this list. Although not quite as high as the others, a billion dollars is still an incredible amount of money!
Abdulsamad Rabiu, $1billion
Abdulsamad Rabiu, $1billion
Nigerian Abdulsamad Rabiu made his fortune in the cement business. Another billionaire of Nigerian decent, he rounds out our list of black billionaires.
(Visited 40 times, 1 visits today)