Five people are reported dead at Linthipe 3 in Dedza after the saloon car they were traveling in collided with a Mozambican truck on Wednesday.
Dedza Assistant Public Relations Officer Cassim Manda confirmed of the accident in an interview with the Press and identified the saloon as Toyota Passo, registration number MN 3401 driven by as Lindiwe Mhone, 27.
According to Manda, the accident happened when the driver of the saloon was overtaking a truck just to meet the Mozambican registered truck before the overtaking was over.
He said Mhone was among the five deceased.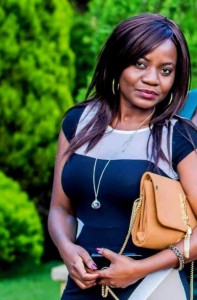 Manda identified other deceased as Chikondi Ngulinga and Steve Phiri.
Police are yet to identify the remaining two bodies.
Meanwhile Police are urging people to go to Dedza Hospital mortuary to identify two unidentified bodies who died in the accident.
(Visited 77 times, 1 visits today)