Commotion erupted at Chancellor College, a constituent college of the University of Malawi (UNIMA) when news broke out that a third year law student has collapsed while having sex with a female student at the campus on Tuesday.
The development came barely days after a video went viral on social media showing a Woman inserting a bottle of Coca-Cola into her private parts in the capital Lilongwe.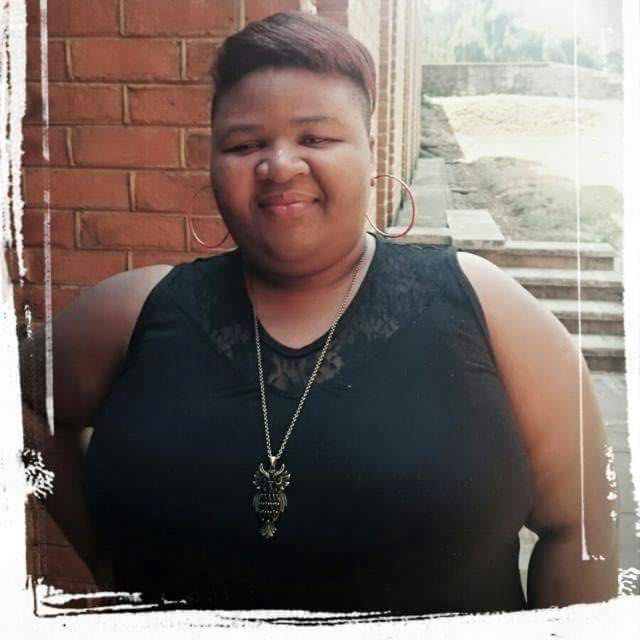 This publication has learnt that the student only identified as Trevor from Blantyre had been bonking the woman who is not of his age for a long time now.
As usual, on Tuesday the two rocked themselves in the girl's room (Belt Trust Hostel) to enjoy the forbidden fruit but this time things went sour.
According to reports, the girl popularly known as 'Sugar Mamie' only realized that her lover is unconscious whilst in the act, forcing her to shout for help from well-wishers.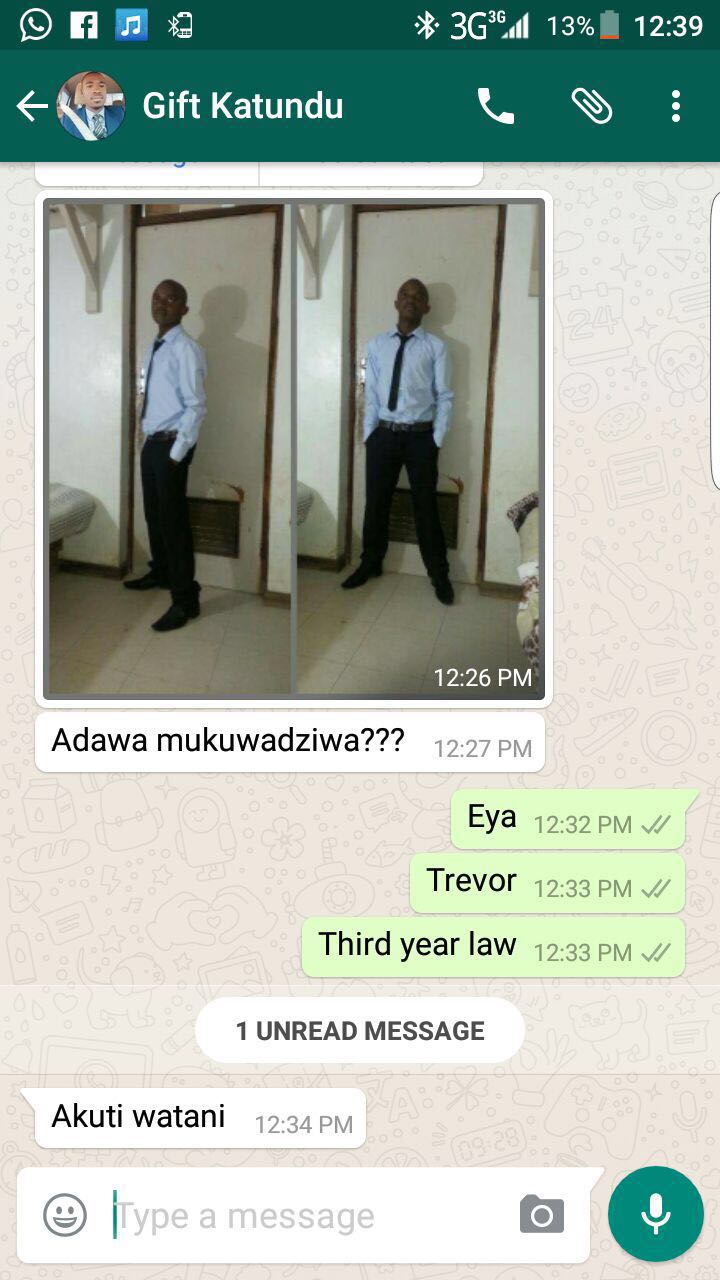 An eyewitness told this publication that students who rushed to the scene found the said student lying unconsciously in the room while naked.
After realizing that the two were having sex, the students started chanting songs criticizing the woman, saying 'Sugar Mamie wakomola…………..! Sugar Mamie umatiimilila………………….' while others were busy resuscitating the guy.
Meanwhile the condition of the said student is not known at the moment.
(Visited 129 times, 1 visits today)
Subscribe to our Youtube Channel :
Follow Us on Instagram