Malawians will on Monday, December 19, 2016 start using the new MK2,000 banknote dubbed 'Trump', named after the newly elected President of the United States of America, Donald Trump
On November 11, 2016, Reserve Bank Malawi Governor Charles Chuka told a news conference in Blantyre that the bank has introduced a new MK2, 000 banknote which will be in circulation on December 19 to ease desperate cash shortages.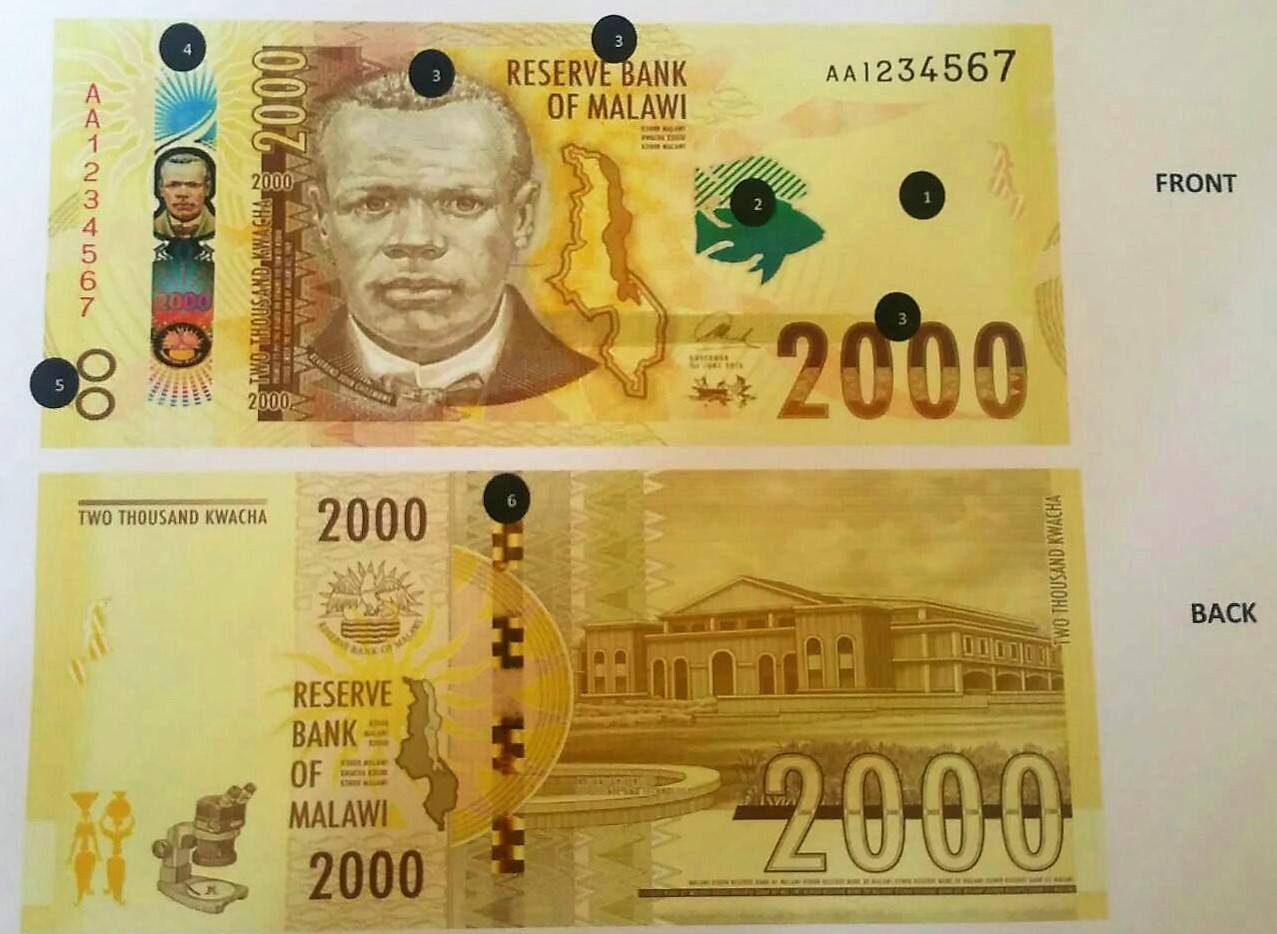 Chuka said themove has also been arrived at due to the loss of the value of the kwacha against major foreign currencies.
But the development has attracted panic among Malawians with some economic analysts describing the move as suicidal.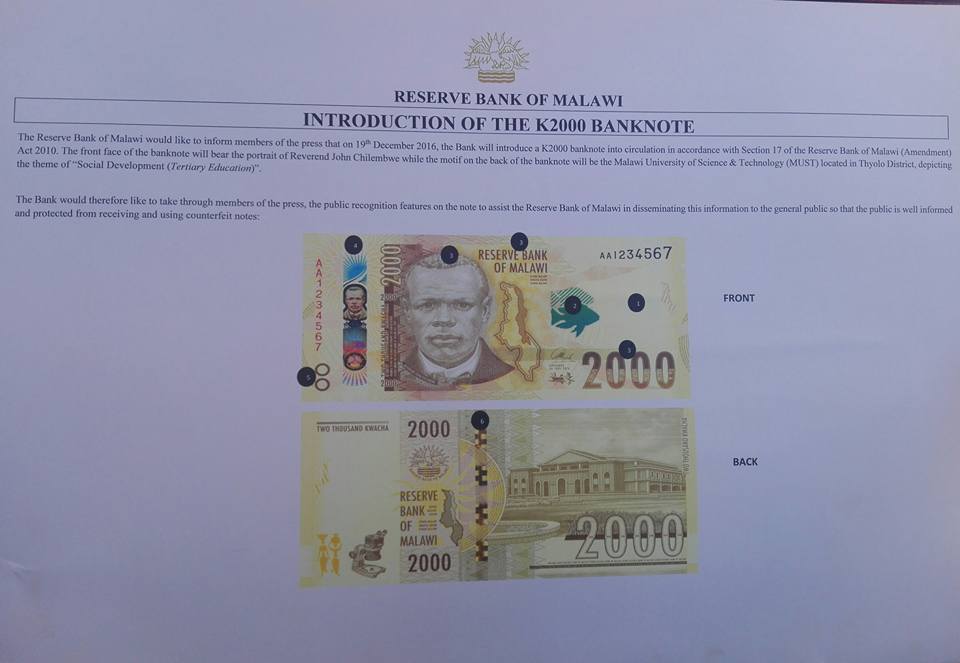 As this was not enough, opposition Members of Parliament called for the immediate resignation of Chuka and Minister of Finance and Economic Development Goodall Gondwe, saying the two have failed the country.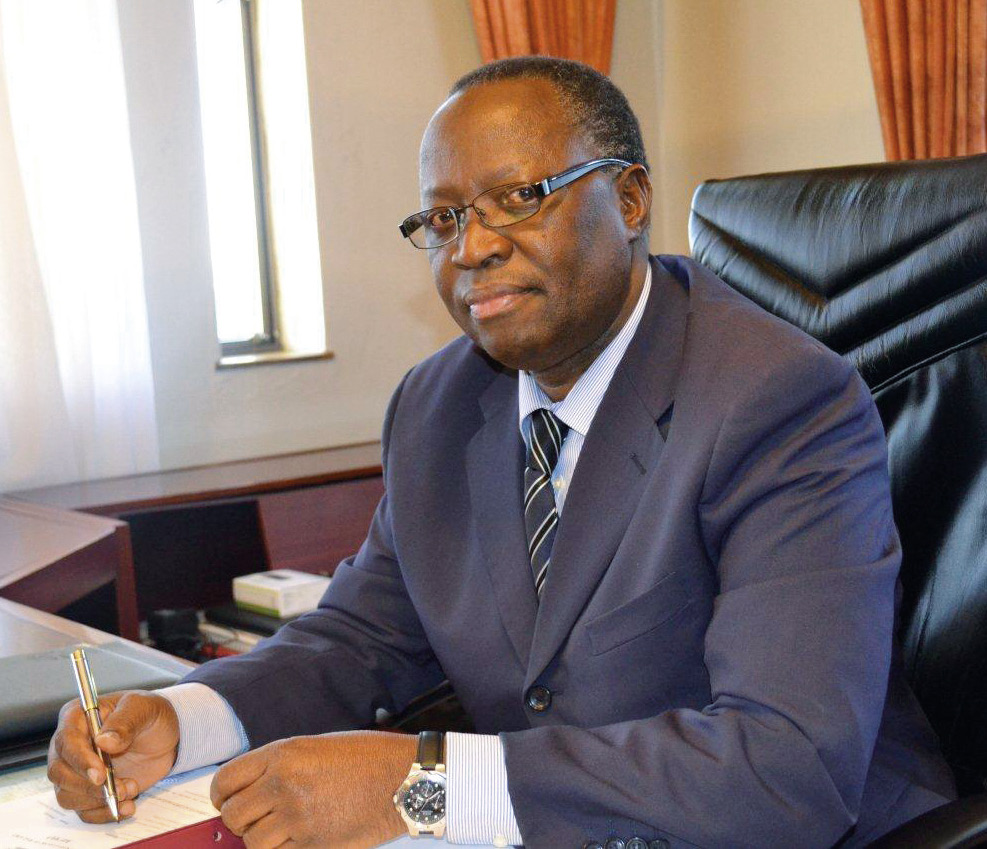 The MPs argued that introducing new banknote is not a solution to the challenges the country is facing at the moment in terms of economy.
Meanwhile there fears that prices of goods on the market will go up.
(Visited 1 times, 1 visits today)
Subscribe to our Youtube Channel :