The Malawi Revenue Authority (MRA) on Tuesday January 17 2017 seized over 2,000 kilogrammes of vandalised cables, water pipes, bolts and taps from a fuel tanker in Mzuzu.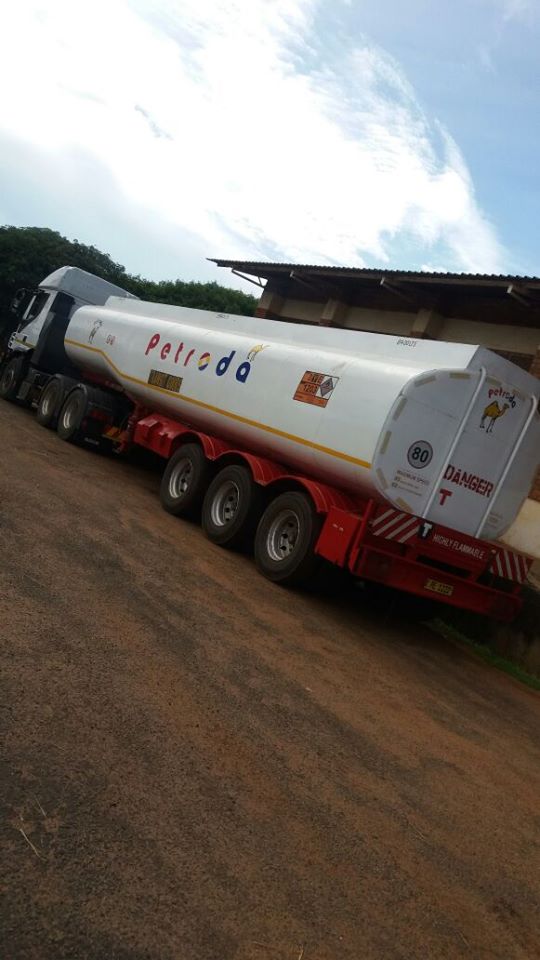 MRA Head of Corporate Affairs, Steven Kapoloma said the seizure is a result of patrols conducted by MRA's Flexible Anti-Smuggling Teams (FAST) in the city.
'ÄúThe items were concealed in sacks inside a tanker registration number PE 7146 belonging to Petroda which was heading for Tanzania. The driver for the tanker, Patrick Chitsime of P.O Box 226 Blantyre, has been charged with conveyance of prohibited items,'ÄĚ Kapoloma said.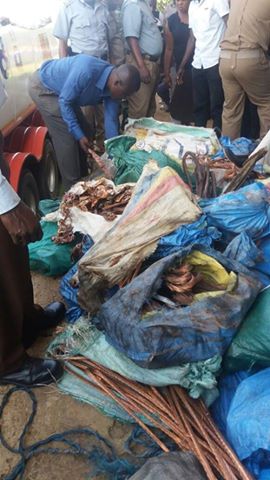 He said the seized vandalised items, which were to be smuggled out of the country, have since been identified by Escom, Northern Region Water Board and MTL.
'ÄúThe Authority is currently working to determine the value of the items in liaison with the concerned parties. MRA appreciates the support it is getting from the public to curb malpractices such as smuggling,'ÄĚ said Kapoloma.
(Visited 6 times, 1 visits today)
Subscribe to our Youtube Channel :
Follow Us on Instagram