The Sexual desire is for everybody, the greats have fallen for it, likes of Samson, King David in Bible but this woman confessed to have serious feelings for it.
The woman identified as Nyar Walter nyathi Nyakach took it to Facebook seeking for help after confessing she is a sex addict.
Does she need help or it's normal for a woman to be addicted to sex?
Following is her post on Facebook
Here are some of her photos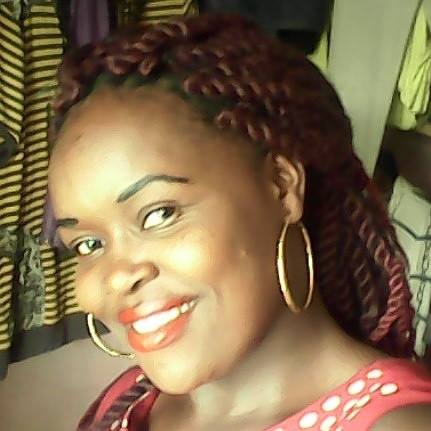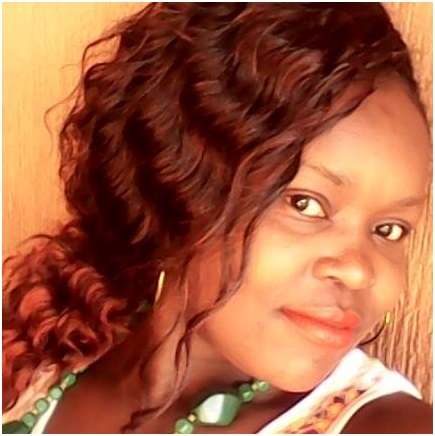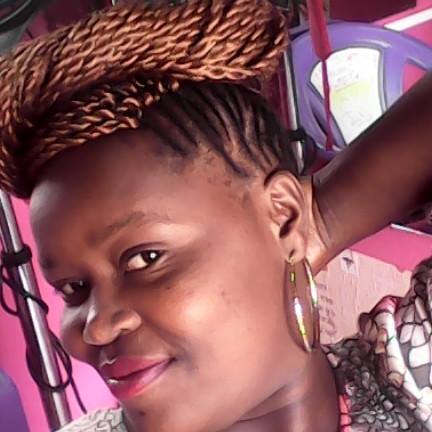 Subscribe to our Youtube Channel: