As she prepares to rock the stage at the Super Bowl on Sunday, the singer took time out to show fans a little of what they can expect from her big moment.
In a video uploaded to Instagram, the singer wears only a silk bra as she rocks out to one of her songs.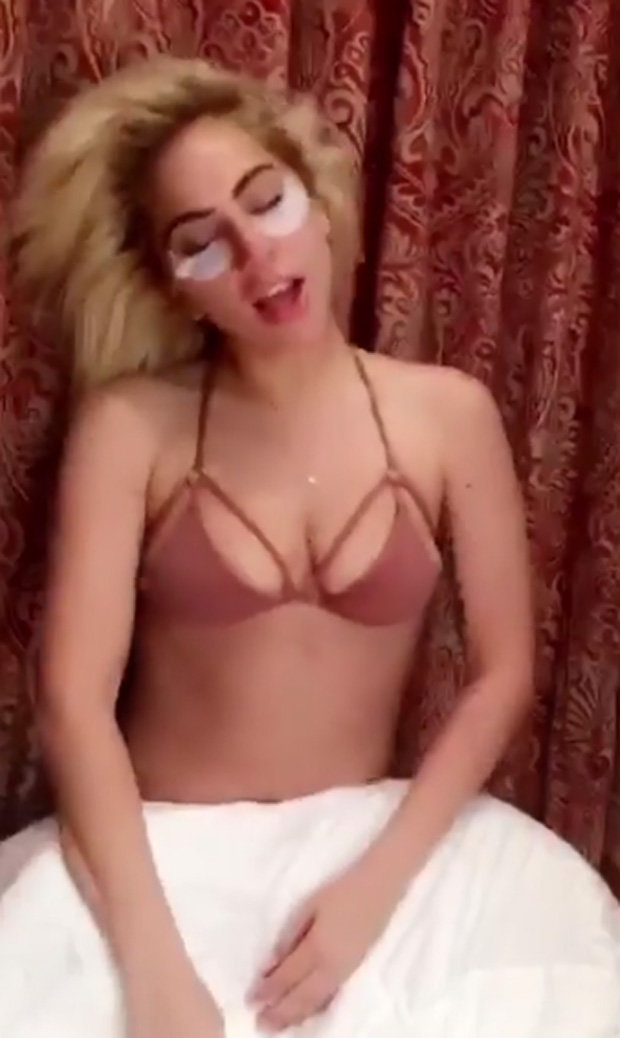 Gaga jokingly told fans that the post was an early preview of her performance "Anyone that's looking for a sneak peek of the half time show, here it is," followed by a laughing face emoji.
While her outrageous behaviour were merely for the fun of the video which has been viewed close to 2 million, we wouldn't be shocked if the singer did take to the stage in her underwear.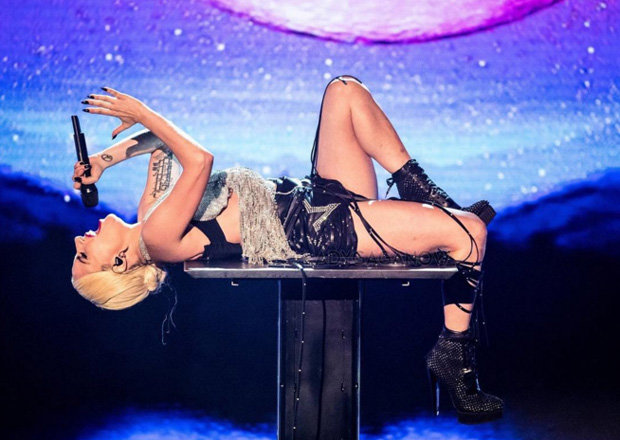 It wouldn't be the first time she has rocked a revealing look.
Excitement is mounting over Gaga's upcoming appearance at the American football event because It is not just sports fans who are looking forward to it.
Last year, Coldplay rocked the stage, with Chris Martin bringing out close friend Beyonce to share his moment.
And it seems Gaga was a big fan of Queen B's appearance.
"I was actually with Beyoncé the last half time show she did and she always is very inspiring and gives great advice. She is a very focused and genuine performer," she revealed during a Super Bowl press conference.
"I sent her flowers since I've heard of her amazing news on the way. I'm excited about her new child," she added.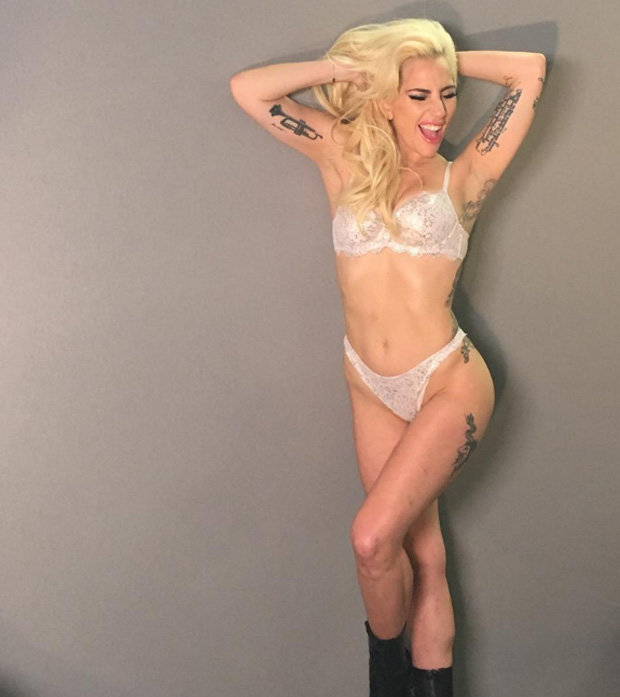 Although Gaga has not revealed yet news on her upcoming gig, but she has only promised fans that the performance will be "inclusive" of everyone.
"I would say one of the things I'm most excited about this halftime show is that as much as it's a great moment for me and my life, I really feel like it wasn't given to me. It was given to my fans," she told E News.
"Essentially, that kid that couldn't get a seat at the cool kids table, that kid who was kicked out of the house because his mom and dad didn't accept him for who he was, that kid is going to have the stage for 13 minutes and I'm excited to give it to them."
(Visited 80 times, 1 visits today)