Police in Kanengo are keeping in custody a 40-year-old Emily Chiwanga for allegedly being found in possession of medical drugs illegally.
According to Kanengo Police Deputy Public Relations Officer, Salome Chibwana, the police were tipped off by well wishers that Emily Chiwaya was selling drugs with no proper prescription and posing as prospective customers, the police cornered her at National Food Reserve Agency (NFRA) in the industrial area.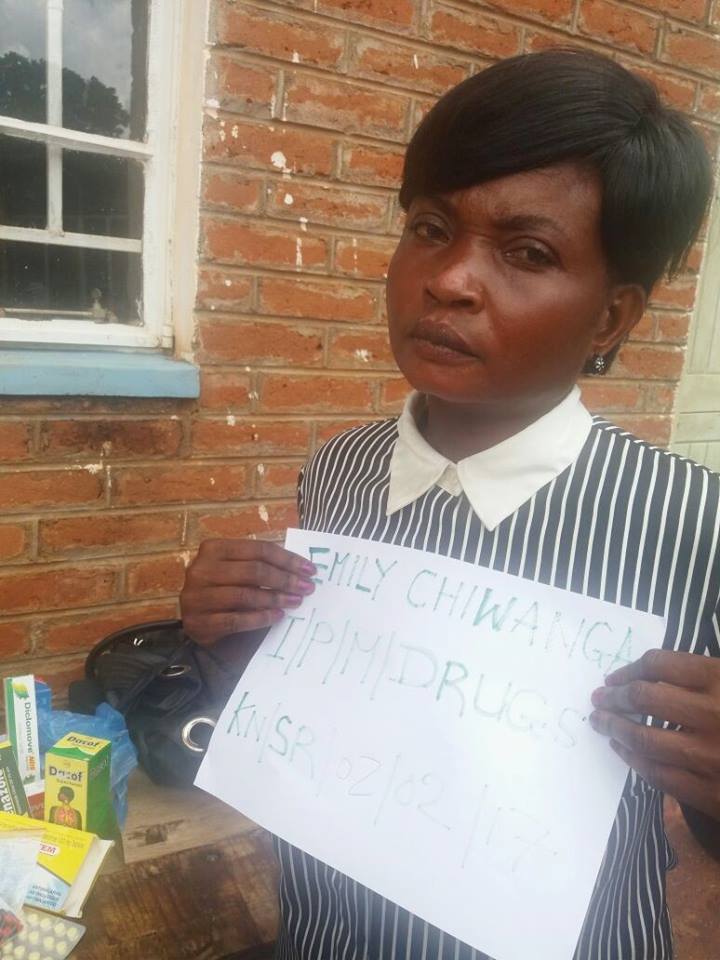 Chibwana said upon searching her, Chiwanga was found with drugs in her bag which included 45 capsules of indocid, 10 blisters of LA, 2 blisters of lofnac, a bottle of dacof syrup, 2 bottles of cofex, a tube of creambact, 2 tubes of express gel, 10 bottles of Alvdel, 5 packets of Ampicilin, a bottle of gelfil, 10 tubes of Velsil syrup, 10blisters of Codril and other types of medical drugs.
According to Chibwana, Chiwanga admitted that she was a drug dealer and that she purchased the drugs from pharmacies,.
The Police further took Chiwanga to her house at M'gona for a search where they found more drugs and they also established that her house was a known clinic and pharmacy in the area.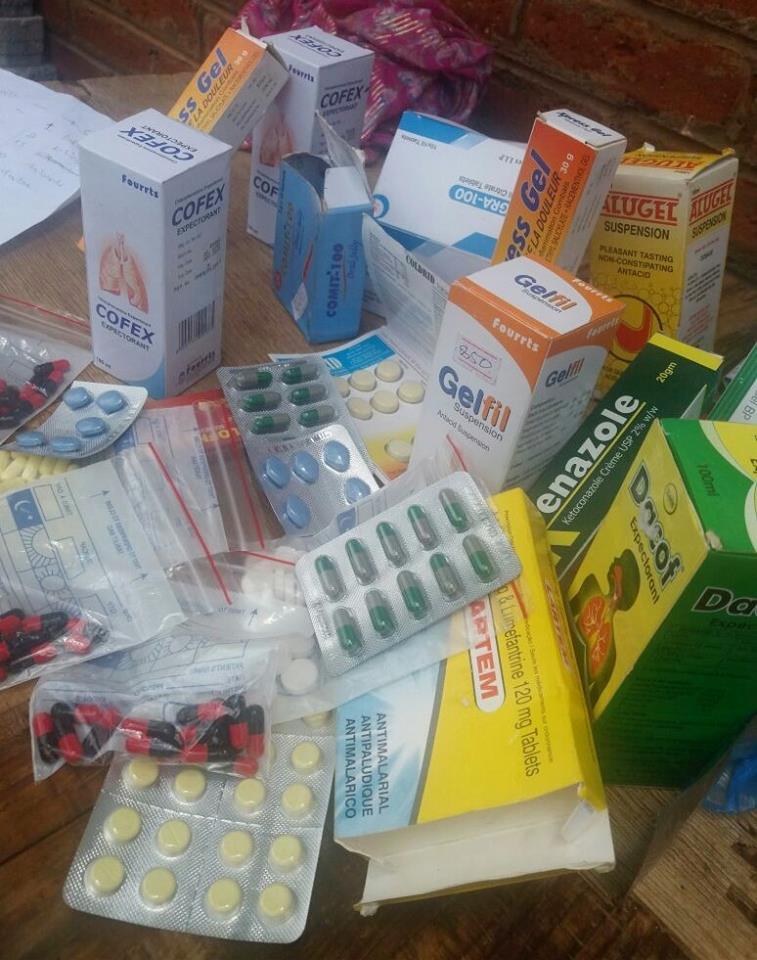 "We consulted the Pharmacy, Medicines and Poisons Board who, after examining the medicine confirmed that they were the property of the Malawi Government," said Chibwana.
Police are still investigating to establish the source of the drugs as Chiwanga is expected to appear before court to answer a charge of being Found In Possession of Medical Drugs Without License which is contrary to Regulation 35 (1) of Pharmacy, Medicines and Poisons Act as read with Section 65 (1) of Pharmacy, Medicine and Poisons Act, according to Chibwana.
Emily Chiwanga hails from Chinkhali Village in Traditional Authority Mkanda, in Mchinji district.
Subscribe to our Youtube Channel: