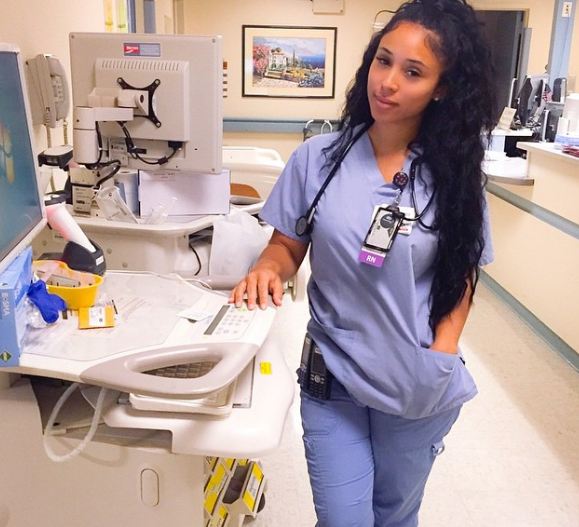 You are the luckiest person if you fall sick and get treated by this nurse in New York.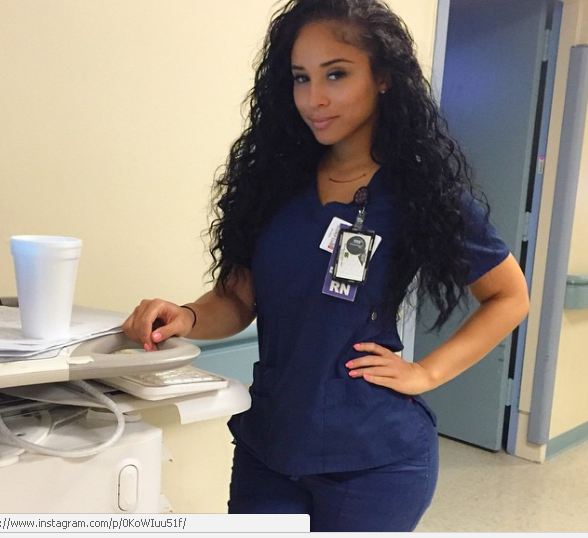 Kai Cyre is known as the world's sexiest nurse.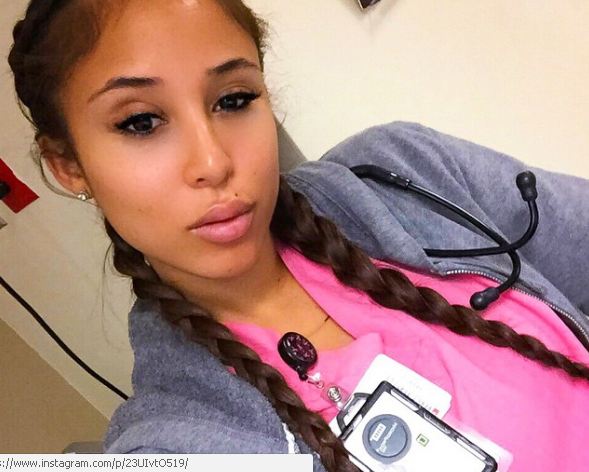 Despite looking pretty in this work out fits, Cyre has also another big deal you need to discover.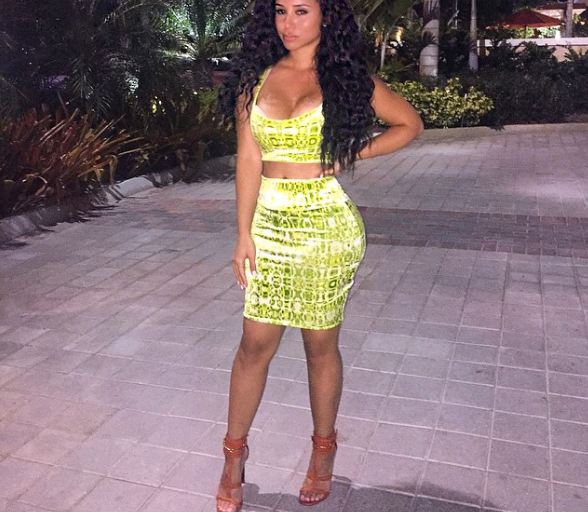 She also posts sexy pictures of herself on her Instagram page.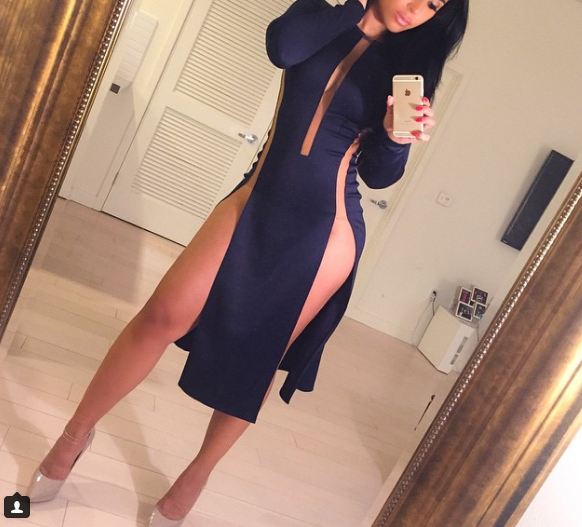 These sexy pictures got her 335,000 followers.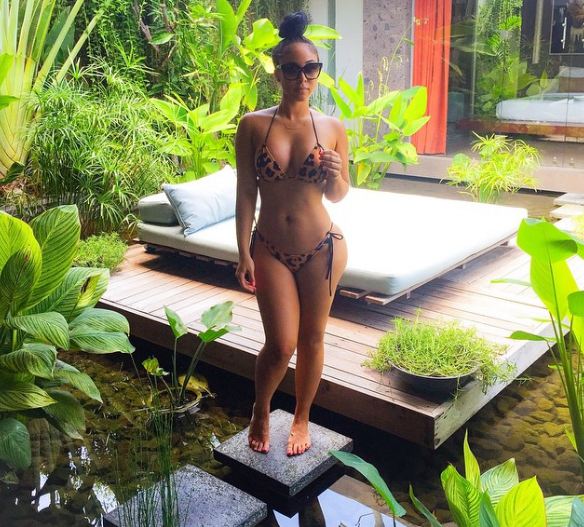 Cyre works hard and works out a lot, so who can blame her for showing of the results?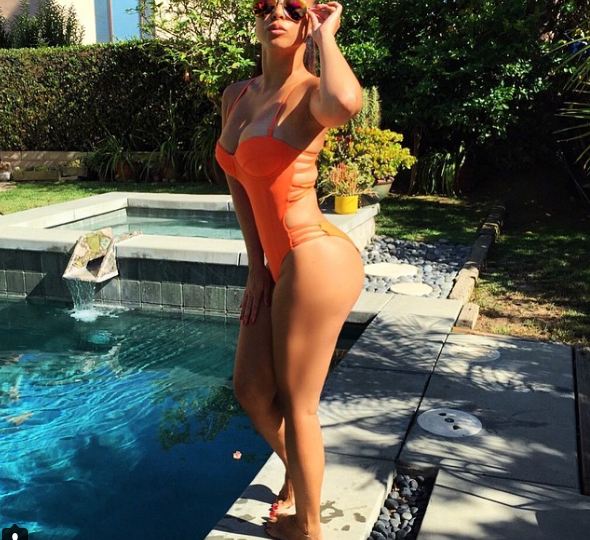 This smart and sexy nurse is just getting started.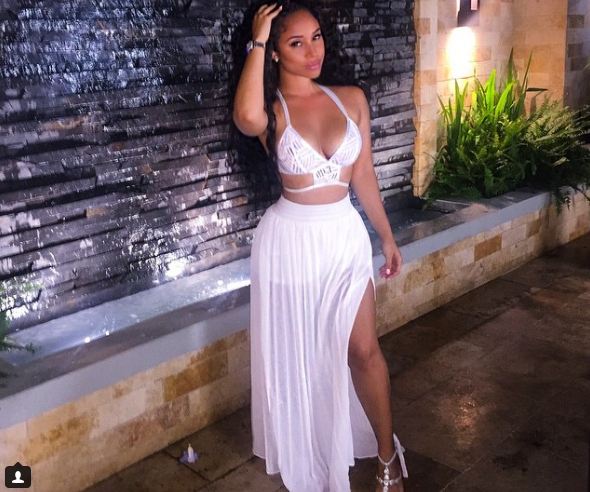 (Visited 429 times, 1 visits today)