Beer is fair to every human being who takes it with manners. The same beer becomes bad when one consume it beyond his/her capacity. That is what happened with this young man who went beyond the capacity of his tank for the love of the money.
Kelvin Rafael Mejia died after finishing an entire bottle of Tequila at a Dominican club as he was on a 630$ bet with fellow drinkers.
The 23 year old fainted and collapsed to the floor and never regained consciousness right after he was handed the money he had won.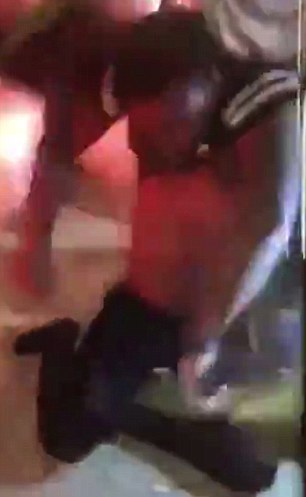 He was helped taken from the scene by two women and shortly afterwards he died.
Medical reports revealed the man died from alcohol intoxication.
Meanwhile, the club`s management (vacca lounge) has distanced itself from the incident saying they had nothing to do with the incident.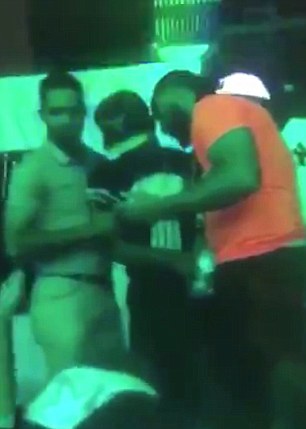 Report says the bet came after the deceased approached a table where a group of clients were betting money on how much Tequila they could drink in one go and Mejia showed interest to join them.
The insane bet was caught on camera and posted online.
Watch the video below
(Visited 13 times, 1 visits today)
Subscribe to our Youtube Channel :
Follow Us on Instagram