A report published by the Zambian Observer has revealed that the first school of witchcraft and wizardry has been launched in South Africa.
Apparently, the school has been located in Durban KwaZulu Natal, with the Minister of Higher Education Blade Nzimande announcing its opening.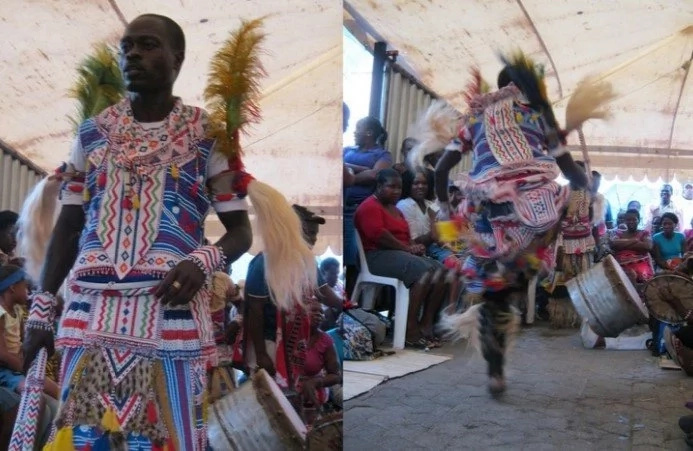 This witchcraft education center's purpose will be to empower those who want to learn this kind of particular practice.
According to the media outlet, Minister Nzimande said "you need a license to practice witchcraft in South Africa. We are sick and tired of witches operating without licenses. Just like doctors and engineers, if pastors go to bible college to learn about ministry; witches and wizards should also go to school to learn how to use their gifts so they can operate accordingly and also to preserve the African culture."
Students who wish to be accepted at the witchcraft and wizardry school, need to have Mathematics and Physical Science in grade 12 approved first. They will have a website, and the application forms will be available through it this week.
More schools will apparently open in the country over the year.
Subscribe to our Youtube Channel: