Ruling Democratic Progressive Party (DPP) councillors in Chiradzulu want the District Commissioner (DC) Memory Kaleso to be transferred as she is not obeying to their dubious terms.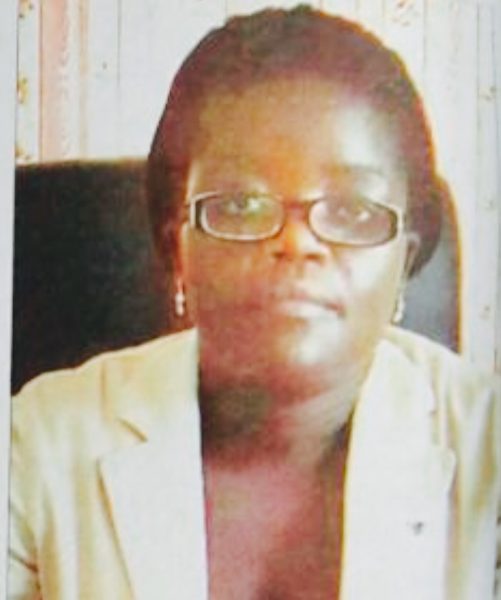 The ward councillors has asked the Ministry of Local Government and Rural Development to transfer Kaleso by end of Wednesday before they will manhandle her out of the office by Thursday.
In their arguments, DPP councillors say that the DC is abusing her office, accusing her of removing the acting director of planning, acting procurement officer and acting monitoring and evaluation officer without involving members in the council.
However Kaleso said she deliberately did that as DPP councillors are usually abusing funds as they have links with contractors doing the projects that were going on in some wards.
"Actually one of the councillors collected cheques for one of the contractors up to more than K3 million," Kaleso said.
According to the DC, the said contractor has not delivered the wood components despite being paid fully.
"In another case a councillor was paying artisan who were hired by the council," Kaleso disclosed.
She also said the councillors are annoyed with her refusal to pay allowances to attend political meetings of political gurus in the district.
Kaleso strongly believes public funds ought to be used for activities that benefit the larger community.
(Visited 28 times, 1 visits today)