39 year old Admarc employee identified as Kennedy Suza has been arrested on allegation that he stole 15000 tonnes of maize and rice worth K4.1 billion.
The suspect is expected to appear in court on March 27 to face the charge of theft by servant and he has since pleaded not guilty.
This comes at a time when the graft busting body, the Anti-Corruption Bureau is investigating former Agriculture minister George Chaponda, Agriculture CEO Foster Mulumbe and others in a suspicious K28 billion maize procurement deal from Zambia.
In another development Balaka Police have arrested an Admarc employee identified as Mercy Kalebe on allegation that she failed to account for about 89 bags of maize weighing 50 Kilograms amounting to K1,112,500.00.
Kalebe was working as a Market Officer at Utale 1 ADMARC and on 17th March, 2017 Auditors from ADMARC Regional Office visited the market where after conducting their Audit they found that 89 bags of maize weighing 50kgs each were missing.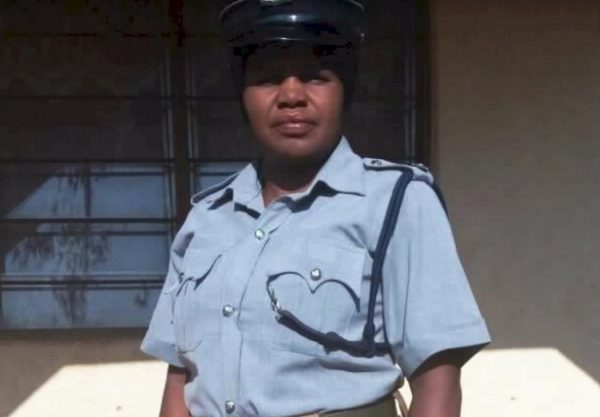 "When asked, the suspect failed to account for the missing bags of maize. Auditors also discovered that the market had a bogus stalk." said Inspector Edith Kachotsa who is Balaka Police Public Relations Officer.
According to Kachotsa, it is suspected that  Kalebe had put poles, stones and bags of cowpeas at the center of the bags of maize so that the Auditors should think that the stock was in good order.
Meanwhile. Police is still investigating the matter and after investigations, the suspect will appear before court to answer a charge of Theft by Public Servant which is contrary to Section 286 of the penal code.
The suspect who is aged 31 hails from Kapalamula village, in the area of Traditional Authority (T/A) Nsamala in the same district of Balaka.
(Visited 6 times, 1 visits today)
Subscribe to our Youtube Channel :
Follow Us on Instagram